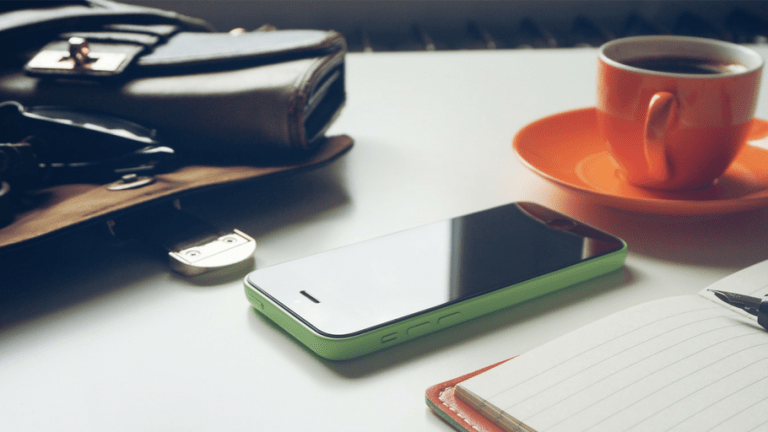 Five Money Smart Ideas for Moms
Ready to start living your dreams? Time to take action with our five steps to money smarts. Here we go!
Back in December I started a journey with Prudential to rake control of my finances. Three months in, I want to share what I've learned and how I can help. Ready to start living your dreams? Time to take action with our five steps to money smarts. Here we go!
Related: How to Raise Money Smart Kids
Five Money Smart Ideas for Moms 
Ready to start living your dreams? Time to take action with our five steps to money smarts. Here we go!
Connect with a Professional. Until you sit down with someone in the know, you'll never be fully educated about your options. I'm a CEO and definitely money-savvy, but Alice Barnes, my Prudential Financial Professional had in-depth knowledge thanks to her 10 years of experience. If there is one thing you do this year to feel more in control of your money, MAKE AN APPOINTMENT WITH A PRO TODAY!
Set Up Monthly Money Date Nights. If you are married, you've got to get on the same financial page as your spouse. If you are single, you need a gal pal with a similar passion for taking on your money with gusto. Discussing money needs to be a priority. If you don't talk about it, debt is easy to ignore and investments are easy to neglect. Come to money date night armed with questions, accomplishments and ideas. After you hash out the money talk, treat yourself to a movie, glass of wine or maybe some dancing. Getting control of your finances doesn't have to be boring.
Organize Your Financial Files. You can't be money smart if you don't know what you've got. When it comes to online accounts, have a master file that has all the information in one spot. Share this with someone you trust JUST IN CASE something happens to you. Worst case scenario, you die and the kids go to the guardians. That secret retirement savings account won't help the kiddos if their guardians can't find it! After you get your online information in place, it's time for the paper files. Get a sturdy fire-proof safe and stash your most important papers. Legalzoom has a great list of the 10 Things You Need to Keep in a Fireproof Safe here. The other papers can go in a pretty file. Label those files, and then spend a least a few hours every month keep things organized.
Talk More About Money. I read this fascinating article about discussing wages and negotiating. As women, we make less AND we are penalized when we negotiate for more. The only way out is to team up and be bold about what we want. Start by talking about money with you family. Talk about budgets, goals, salaries and expenses. Don't be shy. Being demure may look cute in the movies, but it's no way to prepare your girls to be money smart. I'm so grateful for my time with Alice and all her professional advice. With her tips and guidance, plus the tools that Prudential provided (I have referred the Value of All You Do calculator soooo many times!), I feel like I'm on a great path this year. 
Stick with a Financial Calendar (see below) to keep you on track month by month.
Plan Your Financial Year
I put financial reminders on my calendar all year long. Mr. Momtrends and I have monthly money meetings (more on that) and we tackle one topic a month. Here's how we map things out.
January: Set savings goals for the year. Meet with your Prudential Financial Professional to map our your year.
February: Start organizing your tax papers.
March: Meet with your tax professional.
April: File your taxes and figure adjust your withholdings accordingly.
May: Review your 401k plans and make adjustments.
June: Review your life insurance policies.
July: Clean out your wallet. Look for expired credit cards and cards you don't use. Make this the month you shut down old accounts.
August: Check your credit score and credit reports. More on that here.
September: Back to school time is the best time to review college savings plans and 529 plans. 
October: Map out a budget for holiday spending.
November: Mortgage review. Look at your rent or mortgage and see if there is room to negotiate BEFORE the lease comes up or the 10 year ARM mortgage is up. 
December: Create a charitable giving plan.
MORE MONEY SMART FEATURES FROM MOMTRENDS
PIN IT!
Use Pinterest to save tips for your financial literacy. Be sure to follow our Money tips for mom board here.
This Five Money Smart Ideas for Moms is a sponsored post for SheSpeaks/Prudential.