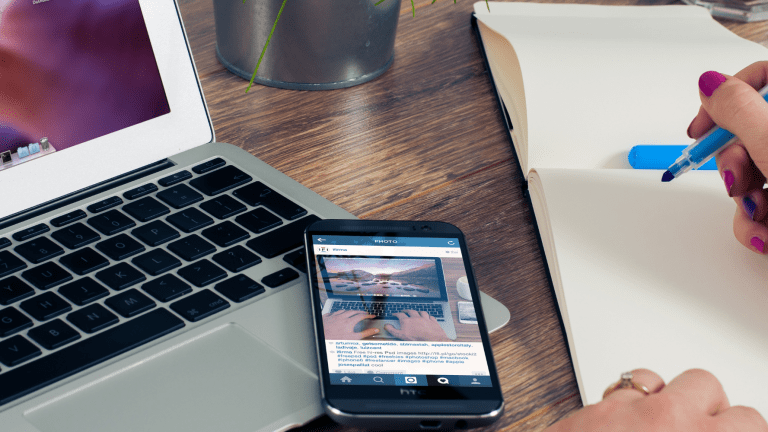 4 Motivational Tips for Budding Entrepreneurs
It wasn't too long ago that the conventional picture of a CEO was a middle-aged white man. Luckily, the last few decades have challenged that view in a myriad of ways as millennials of all genders, ethnicities, and socio-economic backgrounds find success in nearly every industry with innovation in their veins. There's still work to be done; but, fortunately, some business leaders are giving the landscape a much-needed change.

One such CEO is Kate Gorman of Fort Mason Games. At 29, Gorman is firmly in the millennial generation and can be considered an example of a modern CEO — driven, innovative, and digitally-native.

Her road to leadership hasn't been without its sacrifices. She's dealt with doubts, fears, and setbacks along the way but like more than half of millennial business owners, she knows that innovation drives optimism and she's optimistic about her future and that of her industry.

To help others find the same success she has, Kate has shared her four top tips for millennials who want to found their own companies. 


1. GO ALL IN
It may be a cliche but hard work, determination, and an indefatigable attitude really are necessary to become a successful business owner. There will be tough times and set backs, but innovation doesn't come cheap. Go all in.

2. BE INNOVATIVE, NOT ITERATIVE
Real change comes from innovation. Not content to make mobile games for the same old crowd, Kate found her innovation by working to meet a market that was being terribly underserved (women in gaming).

3. PASSION IS KEY
"Do what you love" is a phrase usually relegated for motivational break room posters but without the passion for gaming that Kate formed playing games with her brother it would have been harder to take the computer science courses she needed to be a true game creator.

4. BUILD SOMETHING GREATER THAN YOU
Building a company that will last means creating a team that is greater than the sum of its parts. Hire the best team you can and do everything you can to retain them, says Gorman. Create a culture of respect in other's abilities and trust them to do great work. 
Want more from Momtrends?
1. Mom Entrepreneur Life Lessons
2. Why You Need the Mom Boss Book
This is not a sponsored post. Tips courtesy of Kate Gorman of Fort Mason Games.