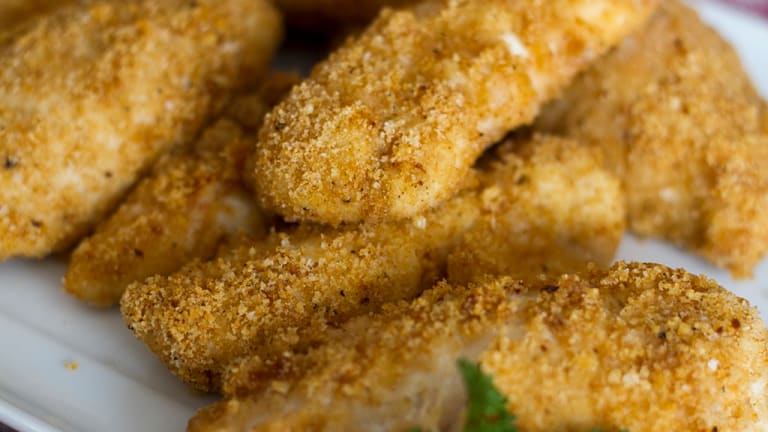 6 Easy Weeknight Dinners
Make your school weeks easier with these simple dinner ideas...
With Mother's Day winding down, but not quite over, I'm still in wanting to take it easy mode. And since it's also the end of the school year for us, things are a bit hectic around our house. So, easy weeknight dinners are where it's at for me right now. 
Keep it Simple Midweek
With only two weeks to go until the summer starts, I need to be able to throw a dinner together quickly. I mean we have recitals, concerts, kindergarten graduations (I could go on and on), so I've been collecting loads of ideas (like these pasta recipes) for easy weeknight dinners. And since I bet I'm not the only mama in the same boat, I thought I would share some of them with you! 
Because all us mom have been working hard this year and toiling away in the kitchen is the last thing we want to be focusing on right now. And if your significant other will make these easy weeknight dinners all the better! I'm lucky enough to have a honey who loves to cook, so I'm things easier for him too. Bwah! 
Get ready to impress your family with minimal effort....These recipes are all crowd pleasers! I don't know about your family, but mine can be a tough crowd. So, they're the perfect recipe testers. That's how I know you can trust these easy weeknight dinners!
Easy Weeknight Dinners to Try
And to continue with our easy to make focus, you're going to want to try out this easy parfait recipe for dessert. It's light, healthy, super simple to whip up, and most importantly, delicious! Cheers to an easy week ahead!
What are your tricks for getting dinner on the table?
MORE EASY MEAL IDEAS FROM MOMTRENDS
1. Our Favorite Foil-Packet Dinners
2. Put a New Twist on Spaghetti Night
PIN IT!
Looking for more food ideas? Check out the Momtrends Recipe Board on Pinterest!
We were not paid for this post.