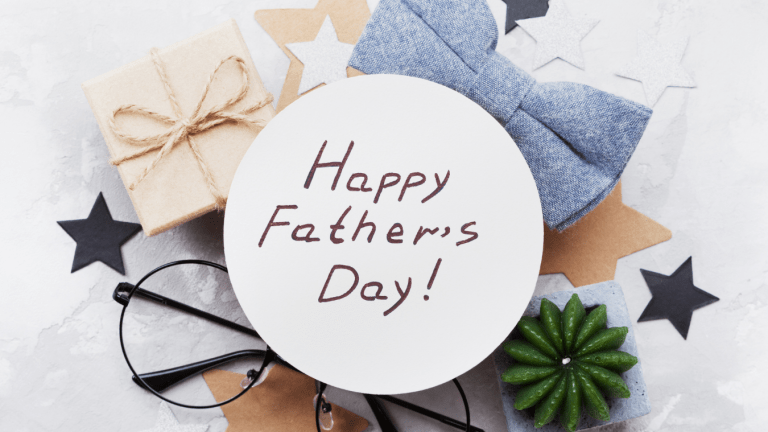 Let's face it, we spend most of our time together sharing our latest trends for the ladies. But we can't forget to take time out to celebrate the special Dads & Grads in our lives, can we? We are bringing you fabulous gift ideas, the latest in trends, plus a giveaway that you don't want to miss.
Related: Active Dad Father's Day Guide
Fresh Bread Subscription
Fresh bread is one of the great joys in life. With Wildgrain you get fresh frozen bread delivered each month. When you are ready to enjoy, preheat the oven to 450 and pop the frozen bread in, in about 25 minutes you'll have frozen delicious bread to enjoy. Get your Wildgrain subscription and save $10 with code Momtrends_10 here.
Coffee for One from from illy
This is the perfect gift for Mr. Momtrends. I don't drink coffee and he often wants just a cup. The illy single serve Y3.3 Iperespresso Espresso & Coffee Machine is a stylish way to keep him caffeinated and happy .The illy Y3.3 machine is available in four colors – White, Red, Black, and Capetown Blue ($99). The Y3.3 measures in at  4" wide to fit within any size kitchen or office and features an adjustable drip tray engineered for both drip and espresso preparations. Get the Illy one- at Amazon here 
Reclaimed Wood Furniture
Etsy is a great spot to start when looking for furniture. I've been watching so much Fixer Upper on HGTV, I'm obsessed with handmade furniture. This coffee table ($495) is made from reclaimed wood and would be great in a den or media room. I also love the media console. Check out WWmake from Chicago on Etsy here.

Save Money at a Ski Swap
Are the slopes in your future? If you want o save money on ski gear, consider a ski swap.  Connecticut  Ski Sundown SKI SWAP 2021. The Sundown Ski Patrol Ski Swap is one of New England's largest and longest-running swaps. Held in the Ski Sundown base lodge, you'll find a large ...read more
The Ten Best Wooden Play Kitchens For Kids
Cooking is a timeless fascination for children. This type of play goes beyond gender and teaches kids loads of life skills along the way. An investment in a play kitchen is money well spent, as it can provide hours of entertainment. We've rounded up the ten best wooden play ...read more
New Victory Announces a New Season of Shows
We know you're busy planning picnics and summer outings, but we wanted to let you know that The New Victory just announced their new season and it looks fantastic. We thought you'd like a sneak peek of what's in store! Each year the New Vic theater brings culture to tourists and ...read more
Packing Cubes
If the Dad in your life is always on some type of  adventure, which requires him to have high-quality gear that can withstand the wrath of nature, upgrade his travel supplies. Get dad ready to travel with this 5-piece set of packing cubes from Outdoor Products ($46).
Beef Jerky Flowers
While I whole heartedly believe in sending men flowers, I also know protein is equally beautiful. This is a unique way way to send savory treats to dad. The collection includes Beef Jerky Flowers, Bacon Roses and more. All "Broquets" arrive fully assembled in a custom-branded box and sealed with oxygen absorbers to remain fresh unopened. Get them at manlymanco.com.
Awesome Board Books
Most board books for baby are worthy of drool. The dads behind Need to Know Publishing are shaking things up with three books to that will entertain both baby and adult. Got a thing for Elvis? Check. Are you a coffee snob? Check. And on a more serious note, they even cover cancer in a tone that's frank and friendly all at once. Get Everything You Need to Know About Coffee on Amazon here.
MORE FATHER'S DAY IDEAS FROM MOMTRENDS
PIN IT!
Use Pinterest to save your favorite ideas and organize your life. Be sure to follow our Father's Day board here.
This is not a sponsored post.