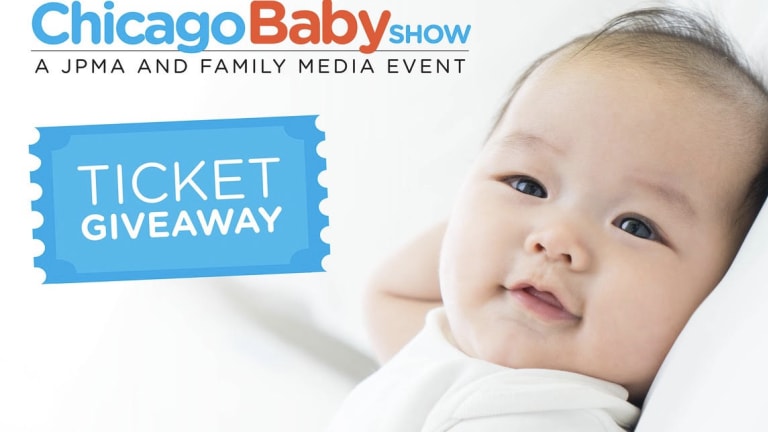 Claim Your Free Ticket to the Chicago Baby Show
It's Coming to the Navy Pier August 25 and 26
Calling all Chicago mamas, preggos, and perspective parents!
The second annual Chicago Baby Show is coming to the Navy Pier on August 25 and 26. A family-friendly jamboree of big brands, classes, seminars, guest speakers, and giveaways, the Chicago Baby Show will welcome thousands of moms, dads, and soon-to-be parents to come, learn, listen, and enjoy. It's a great way to discover brands, test products (you can even push strollers down a test track!), and go home with lot of parenting knowledge and mommy know-how.
The normal ticket price is $30 per family (for 2 adults and up to 4 children), and $20 per individual, but we are giving away FIFTY free family or individual tickets to our readers! All you have to do is claim yours HERE! 
We can't wait to see you there! Come check out our "Getting Back to You" panel, happening on both Saturday and Sunday at 2:15 PM.
This is a sponsored post.