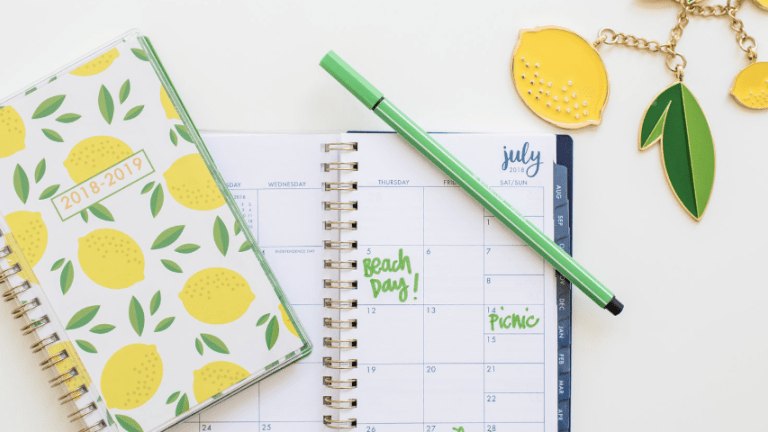 Chic Paper from Dabney Lee
Paper products for moms who love stationary and pretty things.
With the holidays quickly approaching, we have been thinking about the precious time with family celebrating and enjoying delicious food. We have been scouring the incredible selection from Dabney Lee and we just love their unique and customizable paper placemats that incorporate various designs and style. We are crazy about chic paper products from Dabney Lee.
This includes yellow zig zags, pink paisley dots, navy with an anchor and a chic yellow paisley. Another unique feature of these placemats is that all of them can be monogrammed or name-plated for a truly unique gift idea.
Paper products for moms 
If you are someone who loves stationary and pretty things, be sure to keep up with this designer.
Dabney Lee Designs
We met Dabney in Brooklyn when she just started out as a designer. She's dedicated to elevating the look of everyday products with bold patterns. She used to have a store right down the street and I loved popping in to see her latest. The shop was always full of vibrant color. 
Founder and designer Dabney Lee launched the company in 2004. She a mom of twins and completely awesome. Follow along with her on Instagram here. 
I love her fun attitude and her partnerships with brands like Sam's Club to bring style and affordability together. Her collection spans from stationery to gifts and housewares.
Momtrends was not paid for this post