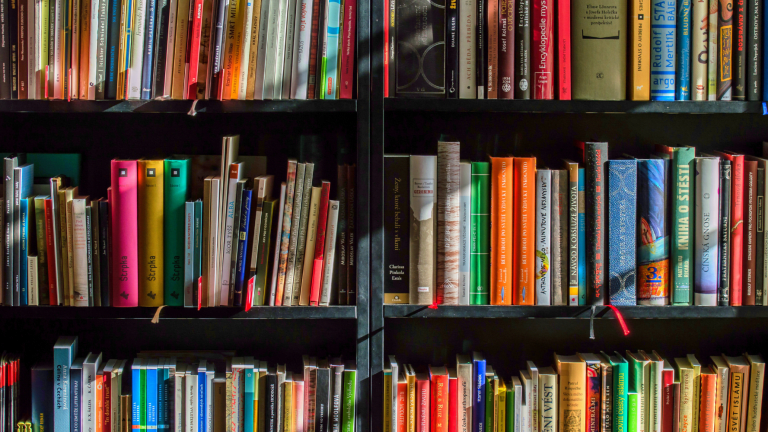 Celebrate Read Across America Day
Real Teachers Across America Share Fun and Educational Activities
Read Across America Day is here, and while it might be a weekend, you can still take inspiration from how real teachers celebrate with their students. 
This annual celebration of Dr. Seuss's birthday encourages kids, teachers and all communities to come together not only read but to find joy in the act of reading! 
The Tournament of Books: "Each year I do a tournament of books, and it's so much fun during March because everyone gets involved! I start the bracket with 16 Dr. Seuss books, reading two each day and then allow the students to choose their favorite book. The winner continues on to the elite eight, final four and all the way down to the final two. Sometimes we have a tie and the principal will come be the tie breaker! This year, I'll be working with my fellow kindergarten teachers on the bracket so of all of the kindergarteners will be involved and will help determine what book wins. The kids love it!" - Anna Callender in Columbus, Ohio
Readathon Fundraiser: "We take a field trip to our state capital which is 188 miles from our school, so we read for 188 minutes that day. The students get sponsored by their parents and family friends to read during this trip - anywhere from 5 cents to 20 cents per minute to read. We read in a multitude of ways together - in partners, teacher read aloud, reading with other students, guest readers, etc. After the readathon, we send the kids home with a sheet noting how many minutes they read so they can collect from their sponsors. All money collected goes to help pay for the charter bus for our trip as well as dinner on the way home. Without this fundraiser we would not be able to take this trip as students could not afford it as we're a high poverty, Title I funded school. It's a great way to give the students a nice field trip and also get them reading!" - Calista Willis Giles, Boone, North Carolina

Family Reading Day: "For the entirety of Read Across America week, we do Dr. Seuss themed spirit days which are so fun! There is also door decorating and we invite the families of our students to come read with their kids in class." - Joelene Garland in Spokane, Washington
Dr. Seuss Themed Celebrations: "We planned a whole day of Dr. Seuss celebrations, including a party full Dr. Seuss themed snacks. The kids had the Cat's hat in string cheese form, the fish's bowl as Jell-O, goldfish for 1 Fish 2 Fish Red Fish Blue Fish, and Green Eggs and Ham! This year we're stretching the celebrations to the whole week with guest readers, crafts, and of course lots of reading! We're ending the week with Seussical the Musical at our local theater." - Alisha Rocha in Elkhart, Indiana
Annual Seuss-a-thon: "It's our 13th annual Seuss-a-thon and we do so much at our school! Every year, the students read a different Dr. Seuss book and our librarian has students vote on their favorite character. In art class, students participate in fun Sneetches themed activities, while our 1st-grade classes get a surprise guest reader and our 2nd-grade students visit a Seuss cafe. We also have our 4th annual book character dress up day - those who want to participate dress up as a book character and give a book report. For even more fun, there's also a door decorating contest!" - Heather Woodruff in Arkansas
Next read: Dr. Seuss Inspired Crafts and Dr. Seuss Birthday Party
This is not a sponsored post. Tips and quotes via real teachers and ClassDojo, a communication app that helps teachers, parents and students share what's happening through the school day using photos, videos, and messages.