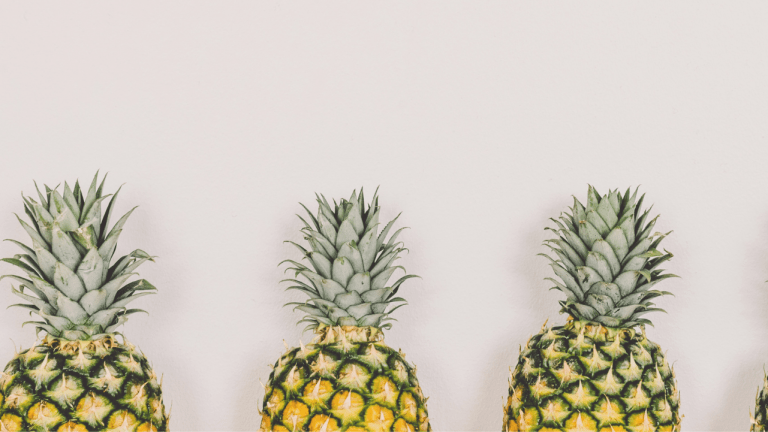 Summertime is the perfect time for some homemade milkshakes and tropical fruit. I saw this cute little mini bottle of cake-flavored vodka and tons of beautiful pineapples in the store, and put two and two together. I knew I had to make a Pineapple Upside Down Cake Boozy Milkshake!
Related: Raspberry cream over bitter pineapple
Inspired Cocktails
Haven't you always wondered what cake vodka tastes like? It's deliciously dangerous, I tell you! I could drink it straight, which would be a bad thing! Adding it to this milkshake feels a little bit safer though. For this cocktail, we've gotten inspired by the islands, it's perfect for a day when you just need to get away from it all.

Save Money at a Ski Swap
Are the slopes in your future? If you want o save money on ski gear, consider a ski swap.  Connecticut  Ski Sundown SKI SWAP 2021. The Sundown Ski Patrol Ski Swap is one of New England's largest and longest-running swaps. Held in the Ski Sundown base lodge, you'll find a large ...read more
The Ten Best Wooden Play Kitchens For Kids
Cooking is a timeless fascination for children. This type of play goes beyond gender and teaches kids loads of life skills along the way. An investment in a play kitchen is money well spent, as it can provide hours of entertainment. We've rounded up the ten best wooden play ...read more
New Victory Announces a New Season of Shows
We know you're busy planning picnics and summer outings, but we wanted to let you know that The New Victory just announced their new season and it looks fantastic. We thought you'd like a sneak peek of what's in store! Each year the New Vic theater brings culture to tourists and ...read more
Pineapple Upside Down Cake Boozy Milkshake
Note: This makes 1 extra large serving or 2 medium servings depending on your glass.
6 scoops vanilla ice cream
1 cup crushed pineapple (with juice)
1 mini bottle of cake flavored vodka
grenadine
whipped cream (optional)
cherry (optional)
umbrella and pineapple wedge (optional)
Milkshake Directions
Blend together your vanilla ice cream with 1 cup crushed pineapple and the whole mini bottle of cake vodka. 
Pour a small amount of grenadine in the bottom of your glass. 
Top with the milkshake. 
Garnish with whipped cream and a cherry on top. A
dd a pretty straw, wedge of pineapple on the rim, and tropical umbrella for a bit of pretty.
Sippy sippy!
MORE FAVORITE SUMMERY DRINKS
PIN IT!
Use Pinterest to save your favorite cocktail recipes. Be sure to follow our Drinks board here.
This is not a sponsored post.