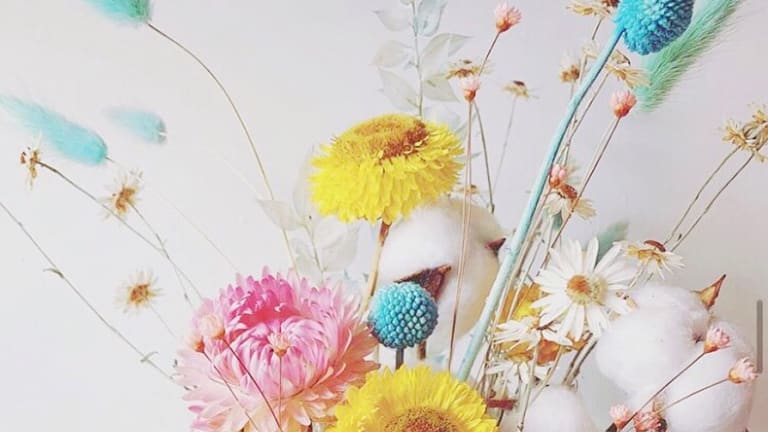 BFFL Maternity Overnight Bag
Bag with everything imaginable in them to get you through your hospital stay without having to worry about supplies.
The time leading up to having a baby can be a bit overwhelming, especially when packing for the hospital. I remember when my son was born, I totally packed the wrong items and had to send my family members back to my apartment several times throughout my stay. Not to mention, I wound up having an unplanned c-section. And again, the same happened with my daughter, I tried for a v-bac which happened to turn into another unplanned c-section, and once again I was unprepared.
Related: Morning sickness relief with Seaband mama
Packing for the Hospital
Now, if I only knew about BFFL hospital stay bags. The BFFL company which stands for "Best friends for life", have created hospital stay overnight bags with everything imaginable in them to get you through your stay without having to worry about supplies. One out of the many different type of bags designed is the Mommy/Delivery Bag designed for a traditional birth or c-sections. The waterproof nylon duffle bag contains many of the hard to find and forgotten essentials that one might need in the hospital and during recovery.
BFFL Maternity Overnight Bag
Axilla·Pilla pillow for recovery and nursing support
My Body skin care gift pack
Foldable, washable water bottle and comfortable slipper socks
Flip-flops for her first post-natal shower
Perineal ice packs with hygienic sleeves
Soft, washable nursing pads
Wound/Incision Care Pack and sanitary pads
Toiletries Pack (everything from a earplugs, to toothbrush to a nailcare kit)
Amusements Pack (playing cards, notecards, pad, pen)
Expandable folder for important papers and cards
KIND healthy snack bars
The BFFL recovery/overnight bag retails for $120, and I must say is very well worth it. I was shocked at what the bag was packed with, not to mention there is still room in there for your clothing and other personal items as well. I think this bag can be a wonderful baby shower gift and should be included on everyone's registry.
BFFL not only makes overnight duffles for maternity but also: breast mastectomy surgery, prostate surgery, neuro/brain surgery, ovarian surgery, transplants, or you are able to create your own combination. The company also donates 15% of its net profits to Harvard School of Public Health, a women and children initiative. Overall, BFFL is a wonderful company dedicating to every patients needs!
To purchase BFFL go to www.bfflco.com 
MORE PREGNANCY HELP FROM MOMTRENDS
PIN IT!
Use Pinterest to save your favorite parenting and pregnancy resources. And be sure to follow our Pregnancy-101 board here.
Brianne was once a fashion showroom owner now turned mom and blogger/writer. She lives in NYC with her husband and two children, and enjoys her fast paced city life. Her blog Stroller In The City boasts about kids fashion and things that are mommy. Find her @strollerincity.