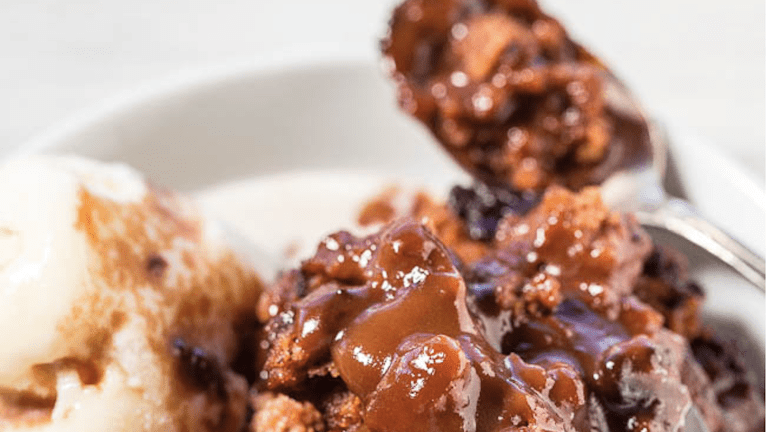 Best Holiday Slow-Cooker Recipes
Get Your Dessert On in a Pinch!
We are really grateful for the calendar this year. I don't know about you, but having a weekend right before the big day gives us seemingly more time to enjoy the festivities of the season. This year we will be making cookies (did you see this easy peasy recipe using Blue Diamond Almondmilk? Yum!) and preparing our desserts for Santa and all of friends and family. As you know, we are big fans of the slow cooker and once again turn to it during this busy season.
We have several slow-cookers and love how easy they are to keep clean, and I love to serve food hot without having to stand over the stove/oven. Of course, you'll need a smaller slow cooker to make a batch of this delicious peppermint hot chocolate from the Cookie Rookie; and, yes, William Sonoma still carries the classy copper mugs featured in her post. (Wouldn't this make a great hostess gift?) 
Our top three slow cooker recipes include:
1. My bestie swears by this no-fuss (big-time yummy) Hot Fudge Chocolate Cake from Averie Cooks. It is gooey, sweet and pairs beautifully with rich, vanilla ice cream. 
2. I love to incorporate berries and nuts into my holiday table. I like to have an array of dessert choices and not everything can be chocolate (I know!)  There's something about cranberries and walnuts and apples that is so appetizing and screams Christmas time. This slow cooker cranberry-walnut stuffed apple recipe from the Food Network sounds divine. 
3. Cherry Dump Cake-If you're looking for the perfect balance of tart and sweet this recipe is a winner. My great-aunt always did wonders when it came to cherry cakes and I am going to simplify my go at it and substitute with this slow cooker Cherry Dump Cake instead. This one uses box cake mix so it is super maintenance but doesn't look it.  We have had good luck using the boxed Simply Organics Cake Mix. 
Of course you can always use our apple recipes like our slow cooker apple crisp.
We also know that many of you still have shopping to do (Mamas, it all gets done, one way or another!) and we can help! Simply click on the shoppable guides below and be on your merry way. We have great gifts for kids (Amazon Fire HD 8 Kids Edition) and great gifts for moms, grandparents and tweens and teens too! Plus the best holiday books and STEAM gifts.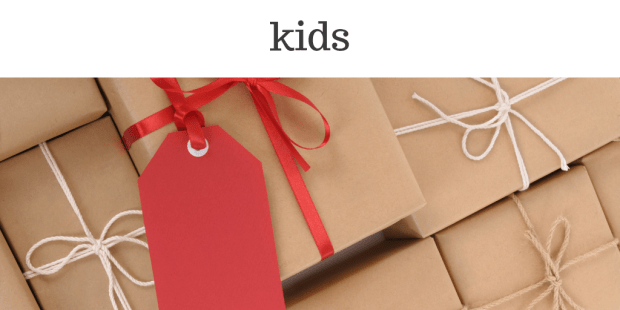 This is not a sponsored post.