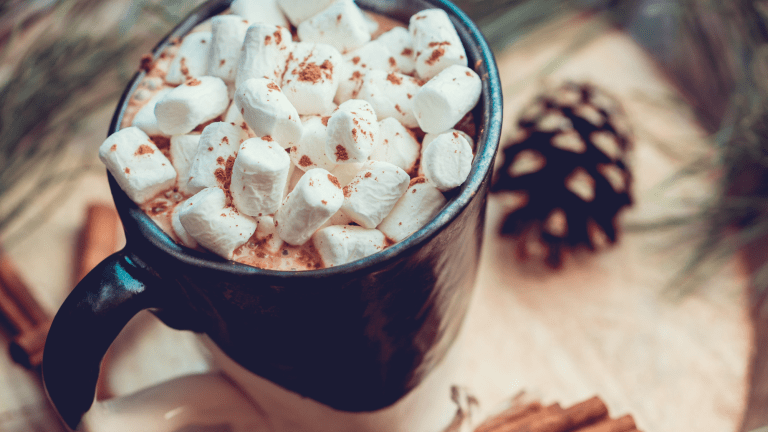 Publish date:
Gift Guide: Best Gifts for Tweens & Teens
Must-have gifts for the hard to buy kids on your list
We have been busily curating our annual holiday gift guides filled with all the on-trend gifts of the season.  We are less than one month to Christmas and we want you to get a good jump on your holiday shopping. Cross off those gift lists with our easy to shop, clickable guides. We have brought you our holiday gift guides best gifts for kids, best gifts for mom, and best gifts for grandparents and now it's time for those hard to buy for kids on your list~tweens and teens. But don't worry mamas, as always we have you covered!  Happy Shopping!
Ivory Ella, Beyblade, OOLY-Shadows in the Forest, Connect 4 Shot, Petite and Pretty, Zing Air Storm Z-Tek Bow-Kidpik-Vionic-3Doodler Make Your Own Hexbug-Sky Viper Nano Drone, Cricut Explore Air 2
Ivory Ella-Young people are filled with hope and compassion so why not gift them a gift that does good?  Ivory Ella has the perfect gifts for under $100 that give back 10% of net profits to Save the Elephants! Their mission is to make good clothes for a good cause, educate people on the elephant crisis, and help put an end to elephant poaching. Some of our favorites include the ombre lap top case and silver (or rose gold) initial necklace with stylish elephant charm.
Beyblade: Beyblade Burst evolution Switchstrike Battle Tower.  The latest Beyblades battle scene is here and it is a must have for tweens as they can discover levels of battling  With two levels in each mode, players can take on multi-tiered battling, flipping between 2 and 4 player modes. Unleash legendary battles and face offs with an exciting 5-point gameplay. Scan the code on the  top's Energy Layer and Beyblade Burst Switchstrike Battle Tower to unleash each in the Beyblade Burst app.
OOLY-We love a to gift a feel-good gift and OOLY is has perfect gifts for the holidays.  OOLY is designed to help kids to create their happy at school, work, home and beyond. The collection of vivid crafts and office supplies  (love the modern desk writing set!) make it easy for creatives to express themselves in an otherwise black and white world. With an assortment of writing, organization and art tools anyone can fuel their creativity and live boldly. OOLY is proud to be 100 percent women owned.
Think Fun's Shadows in the Forest: This is a glow-in-the-Dark board game that is the ultimate in strategy and fun. Kids will love the unique "Play in the Dark" play as they strategize to capture the Shadowlings. Shadows in the Forest is a thrilling, immersive play experience that brings a distinctive twist to game night – you play in the dark! Promotes cooperative play, strategic thinking, light and shadow physics.  Bonus? It was a winner of a Techlicious Best of Toy Fair Award. 
Connect 4 Shots Game-A new twist on an old favorite. Bounce 'em in for the win! In the Connect 4 Shots Game, players will compete in a rapid-fire race to get 4 shots in a row. A fast-paced twist on the classic Connect 4 Shots game, players must simultaneously bounce the lightweight, colorful balls off the table and into the grid. Whoever gets 4 in a row of their color, wins! When the game is over, fold the grid into a handy storage case and get ready for the next competition. 
Petite 'n Pretty:  Petite 'n Pretty has a fabulous Snow Collection featuring sparkling palettes, multi-purpose hair and body glitter and shimmering glosses designed for growing features. Made up of high-quality ingredients and age-appropriate shades, the product assortment includes gift-able product bundles in fun snowflake packaging—ideal for stocking stuffers or presents.
Air Storm Z-Tek Bow-Outdoor fun coupled with exciting action makes the Air Storm Z-Tek Bow fun for everyone. Set up cups, cans or toys and practice skills in a safe-fun way that helps with accuracy. The soft foam darts are accurate, fly a great distance and are durable. 
Kidpik-Looking for that special gift for the tween or teen girl on your list? We love the high-fashion subscription boxes of Kidpik. Choose her style and THREE head to toe coordinated and complete looks arrive (mix and match too!) in a box dedicated to her. No hassle of shopping, easy returns and exchanges and on-trend looks and styles to fit her personality. 
Vionic-Want stylish supportive boots that can stand up to the winter brrr? We love the styles of Vionic. Gift Vionic's Oak bootie, built to keep you toasty with its faux fur trim and flannel lining, and weather-resistant suede upper for her and the great-looking Chase Chukka boot for him. Classic, never goes out of style and made with weather-treated suede.  
3Doodler Start Make Your Own HEXBUG Creature 3D Pen Set: For the next generation of inventors the 3Doodler uses the doodle molds to create insect body parts for your HEXBUG, personalize it, then let it crawl around and explore.  Perfect for STEM learning: Part of the 3Doodler start STEM series this unique kit allows kids to design and experiment with different robotic structures. Encourages creativity, planning, building, and spatial understanding.
Sky Viper Dash Nano Drone: Drones are all the rage and this mini version is no exception. Improved auto hover allows easier control (you can also choose between auto and manual mode!) in between command and its eight one-touch stunts are visually impressive to kids of all ages!
Cricut- Everyone loves personalized things whether it be a favorite notebook, mug or bag and with the Cricut, you are only bound by your imagination. Cut and write up to 2X faster than previous Cricut Explore models with this DIY speed machine. The Cricut Explore Air 2 beautifully and smoothly cuts over 100 materials — everything from cardstock, vinyl and iron-on to specialty materials like glitter paper, cork, and bonded fabric.  Design on-the-go on your laptop, iPad or iPhone. Browse and play with thousands of images, fonts, and ready-to-make projects. Of course, creating their own design is what makes this a great gift for any teen or tween. Available at Joann.com. You can choose to purchase online, and do a speedy in-store pick up (there's even designated parking spots for this!) and right now, the Cricut Explore Air 2 is $100 less!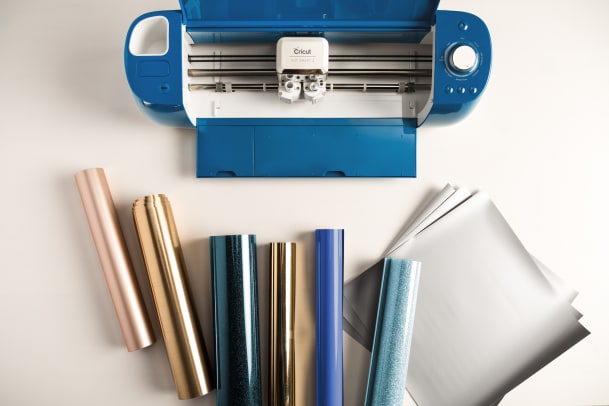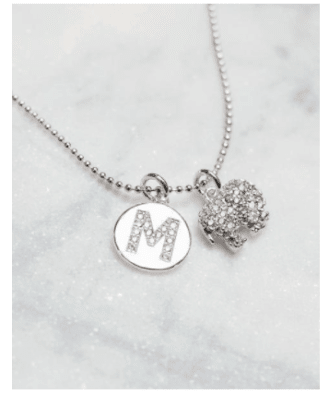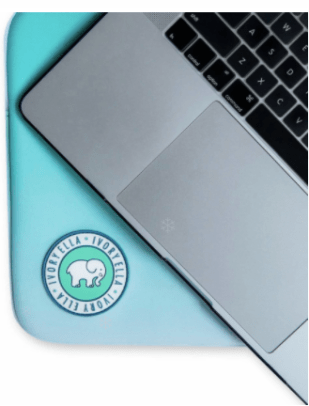 Enjoy our clickable links-to-purchase- your favorite gift items of the season. We did the work for you so you can sit back, click and shop. Enjoy and Happy Shopping!
Did you miss our other Holiday Gift Guides? Click Here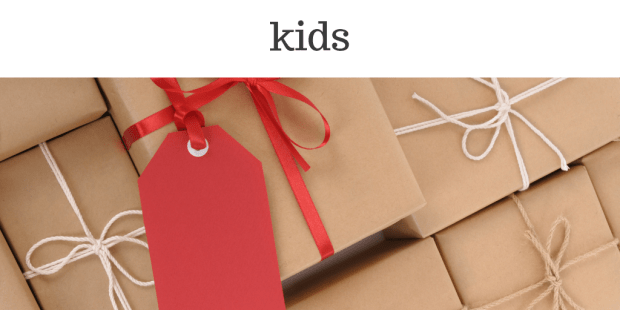 This is not a sponsored post. Samples were received.