We have already had our first touch of snow, filled our hearts with the joy of a Thanksgiving feast and now it is time for the most magical part of the year. We are excited to bring you our holiday guide packed with the IT gifts of the season. Shop our clickable guide to get the best gifts for kids. 
Amazon Fire HD 8 Kids Edition-Mabel's Label's-Crayon Clay The Pencil Grip-Lands' End-Playmobil-American Girl-KidBox-Burley Piccolo-Baby Alive-Disney Princess Pop Up Palace-Our Generation Grooming Salon Accessory Set-Li'l Woodzeez
Amazon Fire HD 8 Kids Edition: Give the hottest gift of the season!  The all-new Fire HD 8 Kids Edition tablet comes with one year of Amazon FreeTime Unlimited, an all-in-one content subscription that provides kids access to thousands of books, videos, Audible books, educational apps, and games, with content available in both English and Spanish. Amazon FreeTime also provides peace of mind for parents, with a free suite of award-winning parental controls that encourage learning before play, and give parents the ability to set educational goals and screen time limits by content type. The Fire HD 8 Kids Edition is available in three bold colors for $129.99 at Amazon.
The Pencil Grip Crayon Clay: Kids love getting in on the action and now they can make your own crayons out of clay! Crayon Clay from The Pencil Grip is the ONLY clay that can be molded into a fully functional crayon. This new product is a set of 5 blendable colors of clay – that you can shape into anything upping the ante of creativity and play value.  Once dry, after 24 hours, the hardened clay is now a crayon! Kids will love this DIY crayon clay where they can mold then create making this a top gift of 2018. Momtrends Readers can enjoy 20% using code MOMTRENDS20.
Mabel's Labels: The perfect stocking stuffer for kids of all ages!  Add a special, personal touch to your gifts! Durable and waterproof Mabel's Labels make unique stocking stuffers, party favors and add-ons to other gifts. Mabel's Labels stay stuck until you don't want them to! Personalize yours at mabelslabels.com/stocking-stuffer.html and use code MOMTRENDSHOLIDAY for 10% off until Dec 7!
Lands' End: When you think outdoor winter weather, you think Lands' End.  Every kid deserves a Lands' End Squall Parka for Christmas! Waterproof, windproof, and growth- spurt proof and rough-play proof. Don't forget the hats, gloves, and boots to keep your kids extra warm and cozy. You just cannot beat the quality, durability and kid-friendly outerwear from Lands' End. 
playmobil: Meet The Explorers! An imaginative new line from playmobil that taps into kids love of dinos and adventure! New entertainment licenses include playsets based on the hit Netflix series Spirit Riding Free from Dreamworks Animation plus, new additions to the Ghostbusters line – including playsets using 3-D technology! Popular Advent Calendars this year feature a traditional "Santa's Workshop" as well as an NHL license theme. Give the gift of that encourages kids to build, imagine and play.
American Girl: We love to give the gift of experience. American Girl offers a bevy of services that are tailored to a "Doll & Me" experience.  Whether you choose to have a lunch, get ears pierced or a fun hairstyle, American Girl has the experience just for you. Finish your store visit with an overnight stay to remember and gift the American Girl Grand Hotel to highlight and remember the experience.  This doll-sized hotel offers two-sided play, and it folds up for easy storage. Comes with all the things you'd find in a real hotel room: ice bucket, mini fridge, hair dryer, and lots more! Featuring more than 50 pieces to enjoy. 
KIDBOX:  Kidbox is an on-trend clothing subscription box for kids tailored to their individual style. Kidbox is the first social mission-based kids' style box and as part of its mission to inspire kids to give back, KIDBOX's Kids Board of Directors, a group of 12 kids who have demonstrated strong leadership skills and a passion for social good, have started to kick-off their local give-back projects. Give a gift that does good!
Burley: A new bike under the tree is the quintessential gift, right? Give the gift of growing independence with the Burley Piccolo. Well-crafted and designed for kids 4-10, the Piccolo is great for those learning to ride, longer bike rides or for tandem rides that double the fun factor. 
Baby Alive: Baby Alive As Real As Can Be doll is nothing short of the perfect child! Little ones will love taking care of their very own Baby Alive As Real As Can Be. Her head moves and she responds to the sound of mommy and daddy's voice and she will even babble back to them. Baby can say over 60 phrases and make facial expressions along with different sounds.
Hasbro: Is any holiday complete without a little Disney? We say, "nay". Enchant your little one with the Disney Princess Pop Up Palace for magical playtime filled with happy endings and dreams come true. 
Our Generation Grooming Salon Accessory Set: Pretend play all the way. The deluxe accessory sets from Our Generation give children the chance to role-play (check out the Vet doll), use their imagination and care for their toys in a fun and interactive way.
Li'l Woodzeez:  Adorable woodland creatures are posable little friends that will keep your child entertained for hours. Imaginative play, dialogue and fun are are rolled into one with these mini creatures that are big on details and accessories. We can't resist the mini pink camper!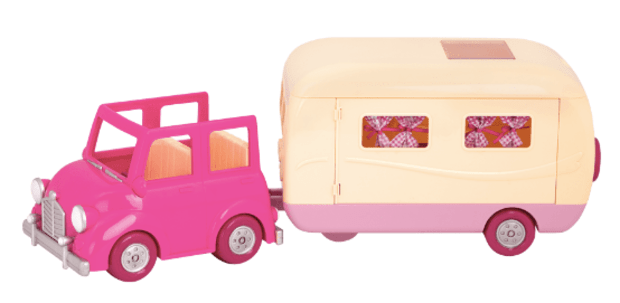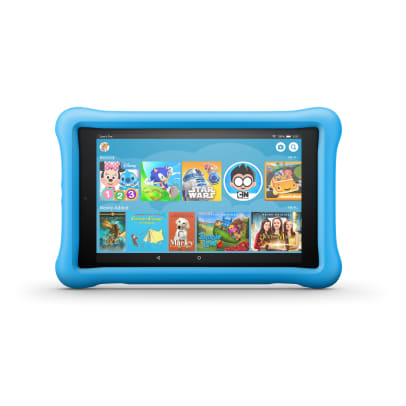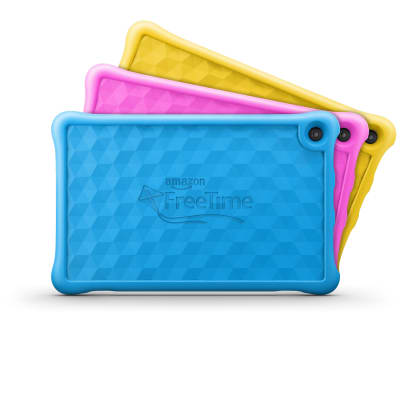 Enjoy shopping our Holiday Gift Guide for Kids, we made finding the holiday trends one-click away. Happy Shopping! Be on the lookout for our Holiday Gift Guide for Moms up next!
Check out ALL of our CLICKABLE holiday gift guides with links to purchase below: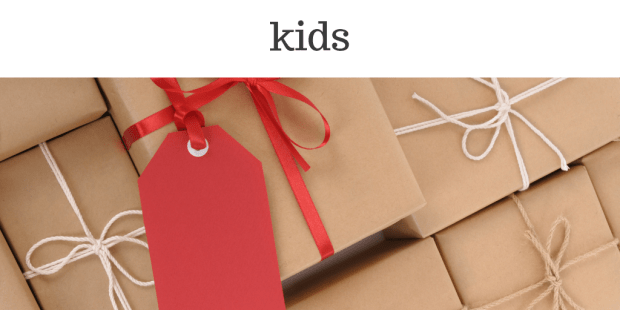 This is a sponsored post.