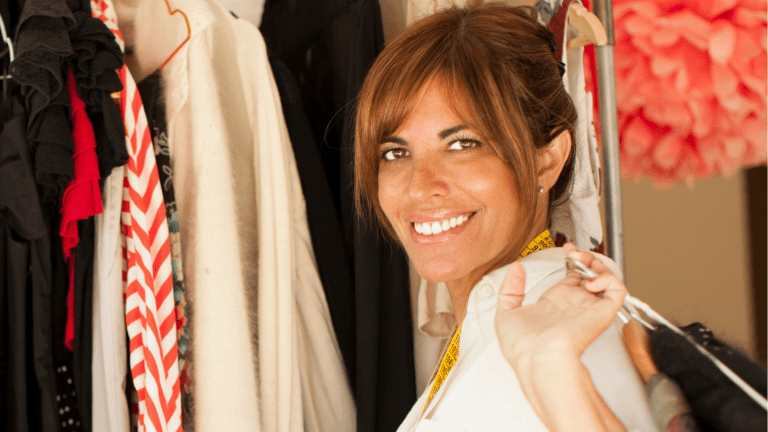 5 Best Fashion Tips for Moms
Avoid the fashion Faux Pax
Who could use some of our best fashion tips for moms? It is getting easier and easier to look our best.  We even shared a few tips on how to update your look.  We can shop any time day or night to find just the right shoes, hand bag or perfect white tee. Curated instagram feeds share just how to put the right look together so that you can let your inner fashionista shine. But without a few must follow fashion tips, your efforts will be for naught. (I have my fashion feisty mama to thank for these fashion tips for moms!)
1. Get Nude: HA! well, I caught your attention at least. Mamas, when wearing white, grab hold of your skin-tone undergarments. White undergarments under white pieces creates an awkward silhouette and way more often than not, reveals much more than you're bargaining for. Brands are finally catching on and are offering more than just the nude of yesteryear. One option I love is Nude Barre. They have a variety of cuts, skin tones and sizes. 
2. Size Does Matter: Ladies, nothing is more unattractive than ill fitting garments whether they're undergarments, or outer. Be confident about the skin you're in and wear the size that fits you best, regardless of the label. Items that are too small do not flatter, often attract attention to areas we may want to camouflage, and are certainly setting you up for a day of discomfort.  Own the body you're in!
3. Just Say No: Panty lines, bra straps and pajamas in the daytime are always a no. There are so many options for undergarments. You can find just the right cut for any dress or top you choose to flaunt. Same goes with the bottoms. Take a good look at your rear view and if you see the panty lines, so will everyone else! and PJ's in the day? Unless you're under the weather, pajamas belong under the covers, not around town.
4. Accessorize: My mom always taught me to have staples in my closet. A good black dress, quality black pants and denim that works for day and night, etc. She always felt the way to really create a dynamic, unique outfit was to wear accessories that showed off your personal style. Love wearing a neutral palette? Try a pop of color in your handbag or with a great pair of shoes. Dress up a plain white tee with a bejeweled statement necklace. Pair a button down with a beautiful scarf.  Accessories can transform any outfit and give it the va-va-voom you need.
5. Mirror, Mirror on the Wall: When you're finished getting dressed, take a last look in the mirror. I have taken that last glance and I have realized my pants really are just too wrinkled to get away with or my favorite blazer really has seen better days. (I have learned the hard way to lay out my clothes the night before and do a check so when I am pressed for time, I can get dressed and go!) If you are not feeling your best as you step out the door, you have left your greatest fashion piece behind, your confidence. We all know that when we feel great, we look great. That's one of the best fashion tips for moms of all!
What's your tried and true fashion tip? If you need some outfit ideas, we're loving the jumpsuit look for summer! And these fashion tips from mom bloggers are worth checking out too! You may recognize a certain someone. Haha!
This is not a sponsored post.