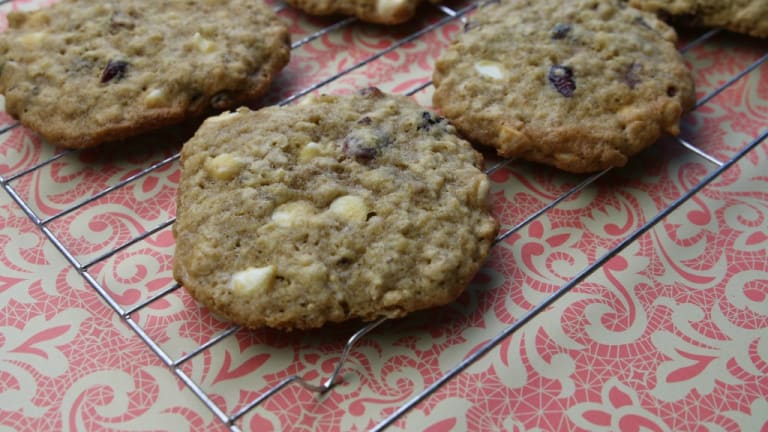 The Best Cookie Recipes of All Time
Baking is a great way to get your kids in the kitchen...
Who wants try out the best cookie recipes of all time?! I knew you would! Ok, they might not be the best EVER, I'm not an official cookie expert. But I can personally guarantee that each and every cookie recipe here is pretty darn tasty. Doesn't spending the day baking with your kiddos sound fun? We did two baking sessions with my kids over the holidays and it just wasn't enough for us. And since like most little ones, mine are more than ready for winter to be over, I thought I would make having to stay inside more fun by baking some more of their favorite kinds of cookies! So, let's talk about what I'm calling the best cookie recipes of all time...
The Best Cookie Recipes to Make with Kids
Chocolate Chip Cookies...This is your classic kind of cookie that never goes out of style. Kids and grownups alike love digging into a plate of chocolate chip cookies. Am I right? And this particular recipe really delivers on the soft and chewy factors!
Cranberry Oatmeal Cookies...These cookies are how I convinced my kids to eat oatmeal. Remember those cookies you loved so much as a little girl? Well, they had oatmeal in them. Haha! Whatever works right? And my hubs loves them so much, they'll make a perfect Valentine's Day treat too!
Fudge Brownie Cookies...What's better than a cookie? Brownies and cookies combined! These pillowy soft cookies will really appeal to the chocoholics in your family! Plus, they're super simple to make, which is one of my main requirements when baking with kids!
So, are you ready to get going and try out the best cookie recipes of all time yourself? I promise you won't be disappointed!
We were not paid for this post.