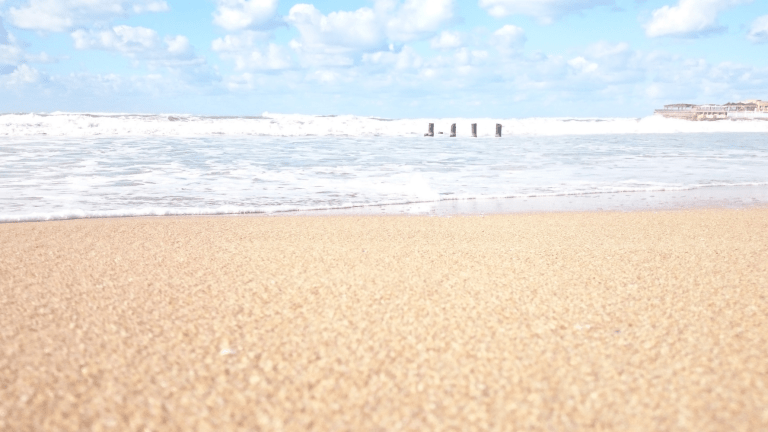 Best Beach Towns to Live In
If relaxing summer days at the beach are making you rethink the daily grind of city life, then perhaps it's time to consider a move. While living by the ocean might sound perfectly idyllic, it, of course, comes with some downsides. 
Still, if you're ready to trade in high rises for high tide, then you'll want to check out these 10 destinations. WalletHub determined the Best Beach Towns to Live in by comparing 192 cities across 62 key metrics. The data set ranges from housing costs to share of for-sale waterfront homes to quality of beach water.
Top 10 Beach Cities to Live In
1. Naples, FL
2. Lahaina, HI
3. Newport beach, CA
4. Carlsbad, CA
5. Boca Raton, FL
6. Sarasota, FL
7. North Myrte Beach, SC
8. Encinita, CA
9. Santa Monica, CA
10. Venice, FL
Just picture yourself strolling through the sand and dipping in the surf in these ten destinations. That big move sounds appealing, right? 
You can find out more about these destinations--and the pros and cons of each--HERE.
Love the beach? Nicole and family just got back from Bermuda. Get a peek inside her amazing surf-side vacation. Plus, a few fun accessories that are good for the beach--whether you're a visitor or a resident.
This is not a sponsored post.