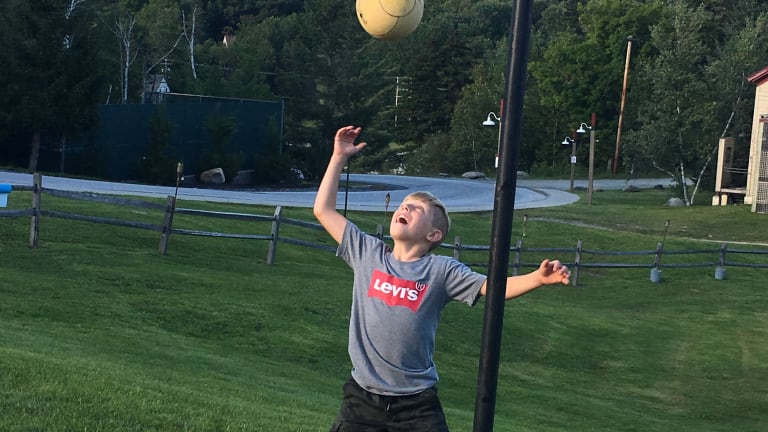 Easy Tips for Back to School Success
How to Make it a Great School Year
My friends all know I am a former educator and I love when they pick my brain and get me to talk "shop".  Back to School is in full swing for almost everyone (we don't start until the end of the week!) and the question is on every mama's mind (besides how AM I going to make a zillion more lunches!) is how can I best help my child succeed? 
We all want our children to meet with success each and every school year and only yearn for them to work hard, aim high and reach their goals. There are some easy tips for Back to School success that are practical and are useful for students regardless of their age! We know all mamas want to give their children just the tools they need for BTS success and we can help.
Easy Tips for BTS Success:
1. Routine: Establishing a stable and sound routine takes practice and is no easy feat. You need to find a groove and stick to what works best for your family. I look for patterns in our schedules and try to think about how I can organize our life so that it is fluid.  Every activity goes on our (color-coded) kitchen calendar so we know what our month looks like. Then we set a daily routine so that the children know what to expect from every morning and what to tackle at the end of their school day.  Knowing the routine helps children predict and understand the ebbs and flows of their time and will help them meet their responsibilities with fewer reminders from mom.
2. Organize: Set up a school hub. Depending on the age of your students, elicit their help in creating a school space that not only has everything they might need for their homework, but also is a place to put things like school notices, lunch calendars, practice schedules and upcoming project due dates. If you help get them organized with a system that works for them, they will be successful.  Empowering them to have a voice in establishing the school station adds to their confidence, willingness to persevere and positive feelings toward school.

3. Involvement: We are not saying hang out at your child's locker at day's end kind of involved~we suggest reading bulletins together (most postings are online or are sent via social media) and find out what's going on in their school and if there is a way you can get involved. Dedicating even a little bit of time has big benefits. Not only does is signal you're interested but lets them know their success matters to you and that you want to help them be successful. 
4. Unstructured Time: We have not even started our school year yet, and I am already feeling steeped in commitments. This year, I am scheduling unscheduled time every day.  The children can pick their method of relaxation (screen time is off limits though) and we will revel in the chaos. SO much of their day is structured and runs by a clock. I want them to know that having free time is a good thing and that it is healthy to unwind.  I see many dance parties in my future!
5. Active: Getting fresh air and exercise is a great way to clear the mind and allow creativity, problem solving juices and serenity to flow. What better way to tackle a to-do list than with a clear head? 
We are looking forward to a great year ahead and to many more school days filled with successes both big and small. What are your easy tips for Back to School Success?
This is not a sponsored post. All opinions expressed are our own. Sample clothing items were received.