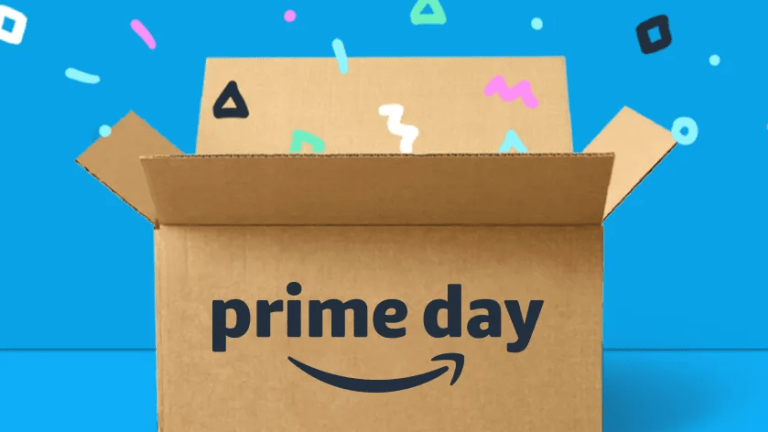 Amazon Prime Day Deals for Moms
Get the best deals of summer on beauty products and everyday staples for your family.
Happy aPrime Day! In honor of one of our favorite "holidays", I've put together a list of my favorite Prime Day Deals for you and your family. 
Don't miss the Prime Day Instagram $500 Giveaway here. 
Amazon Prime Day Deals for Moms
These are deals for you and the whole family. I'm a prime member and use it almost DAILY. I also use my Audible account to consume books, podcasts a more. 
Note: All These Links Contain Amazon Affiliate Links 
Amazon Prime Free Trial: 30 days free ($14.99/month after trial).
Audible 3-Month Free Trial: June 21-July 31: 3 month extended free trial of Audible Premium Plus membership. Get 
Prime Video Free trial. Prime Video Channels is the Prime benefit that lets you choose your channels. Only members can add SHOWTIME and 100+ more channels — no cable required. Cancel anytime. $0.99/month for 2 months, $10.99/month after. Offer ends July 13.
Momtrends Beauty Picks from Prime Days
These are a few of my favorites from the Prime Day beauty list. I use these products all the time and curated this list for you.
Note: All These Links Contain Amazon Affiliate Links