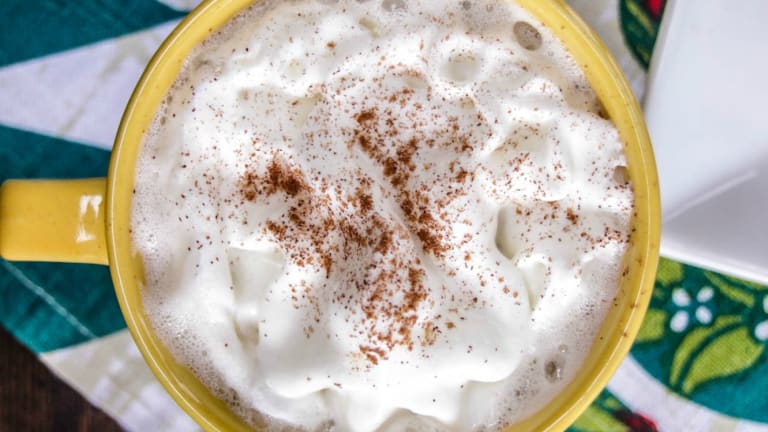 If I asked you if you wanted to see some of the best coffee recipes around, what would you say? If you're anything like this girl, you'd say what are you waiting for?! Show me already! Ok, ok. I'm going to. And here's why...Ask anyone who knows me in real life what my favorite thing in the world is and I think you'd get a unanimous answer pretty quickly. It's coffee, obviously. I live for that first cup of caffeinated goodness in the morning. Any coffee drinker knows exactly what I'm talking about. Its glorious. And my love for coffee doesn't stay with my standard cuppa black Joe....I love it in other forms too! I'm talking treats, smoothies, cocktails....You name it! Coffee-flavored anything always draws me in. And since I'm forever on the hunt for new coffee recipes, I thought I would share some of my finds with you!
The Best Coffee Recipes
So, what's it going to be? Are you going to whip up a nice coffee smoothie for breakfast? Perhaps you're going to serve your friends an Irish coffee cocktail the next time they come over? And maybe you're going to stick with something simple and just dress up your morning cup of coffee with a bit of cinnamon. You can't lose no matter which direction you go in. I promise!
And now that you've seen some of the best coffee recipes around, why not make something to go with them? Our Irish Soda Bread Muffins are pretty tasty. Just sayin'!
We were not paid for this post.