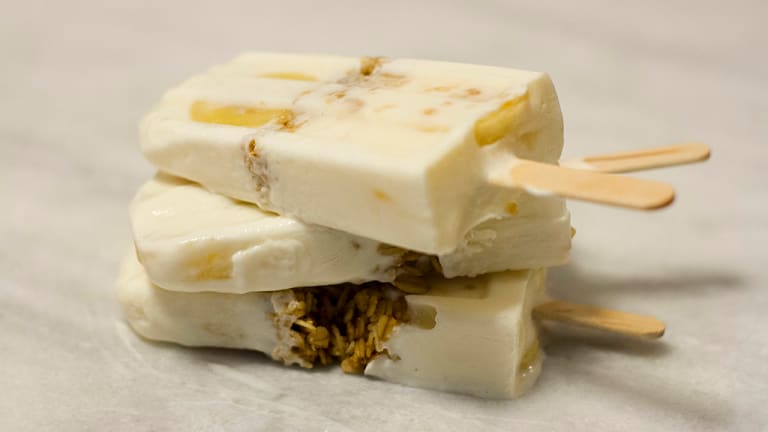 6 Ways to Use Up Ripe Bananas
Don't let those ripe bananas go to waste...Whip up some tasty recipes!
Who wants to hear about some fun ways to use up ripe bananas? I can't be the only mama who throws away at least a couple of over-ripe bananas each week, right? The hubs and I are bad about going to the store separately and each picking up a bunch of bananas because we both, as well as the kids, eat them daily. What ends up happening though, is we wind up with a few too many bananas and they go to waste. Well, in honor of Earth Day, I think a waste not, want not focus would be a perfect thing to tackle. Don't you? So, let's talk about ways to use up ripe bananas. There are so many tasty treats that you can whip up with them! And I'm going to share some of my favorite banana recipes with you right now...
Because, you know what? I'm over being wasteful with food. Not only is it bad for the planet, it's bad for the budget! So, my mission is to have some go-to recipes on hand for those foodstuffs that tend to end up in the trash. First up, you guessed it, bananas! And I know anything I make for the family that has a banana taste to it will be a hit. I bet these yummy banana recipes will put smiles on your loved ones' faces too!
Banana Recipes: Ways to Use Up Ripe Bananas
Blondie Sundae with Pan Fried Bananas
Now that you have some tasty ways to use up ripe bananas, check out out these must try watermelon recipes too. They're perfect to have on tap for your summer get togethers!
We were not paid for this post.