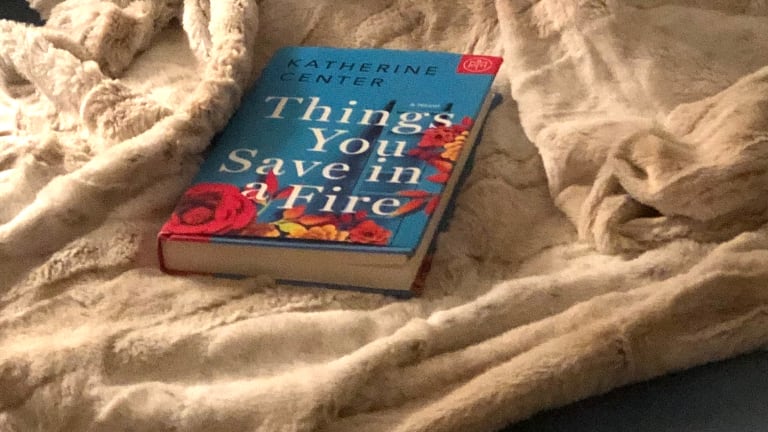 5 Ways to Get Over Disliking Winter and Embrace the Cold
These ideas on how to embrace the cold are meant for the folks that can't find the simplicity and beauty in the long nights and cold days.
Tim Allen said, "Winter forms our character and brings out our best." I agree. There are two ways to approach winter. First, you can embrace it and experience all it has to offer and know, it's just a season. Second, you can take the cold personally and bristle and groan until spring. I'll take the former, but for those of you who struggle with the latter, I offer up 5 ways to get over disliking winter and embrace the cold.
These ideas are meant for the folks that can't find the simplicity and beauty in the long nights and cold days. Let's see if we can turn that around.
5 Ways to Get Over Disliking Winter and Embrace the Cold
1. Learn to love a winter sport. Our Vermont Family Ski Guide is full of inspiration. Sure, learning to ski seems like a big challenge, but there are other snowsports that are easier to learn. Nordic skiing is relatively risk free and a great way to enjoy the snow and don't forget about snowshoeing (you can do both at Galena Lodge in Idaho). Check out the Vermont Ski guide for more ideas.
2. Cook hearty meals. Pinterest is a great source of winter inspiration. Be sure to follow our Slow Cooker Pinterest Board here. This slow cooker tortilla soup looks perfect for when the temperatures dip. Coming home to a warm hearty meal is one of the best parts of playing in the snow.
3. Practice yoga. Winter is a great time to rev up your yoga practice. We're loving all the new apps that are available and don't forget about YouTube. Here are a few yoga videos I like:
Easy Yoga Poses for Moms
This Winter Solstice Practice is perfect for a cold day.
Yoga is fantastic at warming up muscles in a gentle way. If you plan to continue your running all winter long, be sure to add yoga into your self care.
4. Catch up on your reading. After a bit of time outdoors, retreating into a book can be a wonderful way yo whisk yourself off to another world. To get inspiration, follow these ladies on Instagram or join the Book of the Month Club. This month they sent me Things You Save in A Fire. It's a quirky love story about firefighters and it was a wonderful read. Each month they suggest books that come well-reviewed taking the guess work out of what to read next.
5. Build Something. While flipping on a device might seem like a great solution for winter. I'm always happiest when I'm building and working on things while it's snowing outside. Right now I'm working on the Central Perk kit from LEGO. It's got all my favorite Friends characters and I'm totally smitten. 
For family crafting, try the Ann Williams collection. I keep a few of these kits on hand for winter indoor playdates. We have a blast building and crafting. Get 10% off your next Ann Williams kit with code SAVE10.
If you are lucky enough to have snow to play with, be sure to build a snowman or try this signature snow toy from Color My worlds. This Sand and Snow Coloring Art Kit includes durable snow brick maker, 2 plastic spray bottles, 10 color tablets and colorful tote bag for easy storage.
And last, but not least, don't forget about puzzles. White Mountain Puzzles make some of my favorites. 
More from Momtrends for Better Living
Pin it! 
Use Pinerest to save your favorite ideas from Momtrends.
Momtrends was not paid for this post.