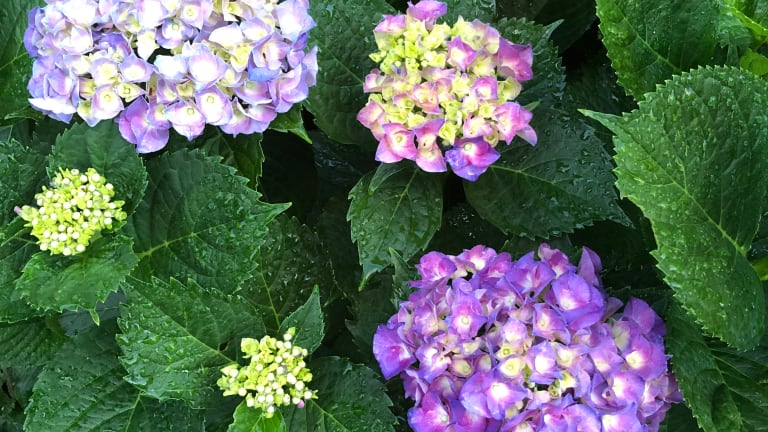 3 DIY Projects to Help You Enjoy Your Outdoor Space
If you're spending a whole lot more time at home this summer, you might be searching for some inspiration. You're probably also longing or an escape. But we all know there's no getting away from the Covid-19 pandemic, so we have to get creative. 
There's no time like the present to embrace your crafty side and to spruce up your outdoor space with a few DIY projects that make your home feel like a vacation hotspot. 
Many of us aren't able to take dreamy vacations right now, and travel seems risky. So you can make the most of your time at home with a few tools and a little time (as if we all didn't have plenty to spare). 
Here are three ideas to help you pass the time and enjoy the season. 
Build veggie garden boxes 
I don't have a green thumb, nor am I good with tools. But you can buy kits or have your father in law build rectangular box gardens (like I did - ha!). It's a bit late in the season for some produce, so we purchased seeds and plants, so I'd have plenty to nurse and eventually harvest. I can't wait to have vines of tomatoes to enjoy.
Create a relaxing space
This is our first summer in our new home, so we took some time to set up an outdoor space we could really use and enjoy. Of course, with a budget in mind, you can decide what you need and want. We did buy an outdoor sectional, but, really, the string lights, some mini Adirondack chairs, and a hammock set the ambient alfresco scene. You might not be able to spend a lot of money right now, and that's fine. A little goes a long way; remember you'll be spending extra time in this space this summer.
Do some front-lawn upkeep
The house we moved into had annuals planted, so we really had no idea what to expect in our landscaping. But with more time at home we decided to take on the work ourselves of weeding, mowing, and landscaping. We planted some hydrangeas, laid down mulch, and enjoyed watching the seasonal evolution of our outdoor garden space. (I was delighted to find peonies popping up!)
Want more from Momtrends?
2. 6 Stay Healthy Summer Travel Tips
This is not a sponsored post.