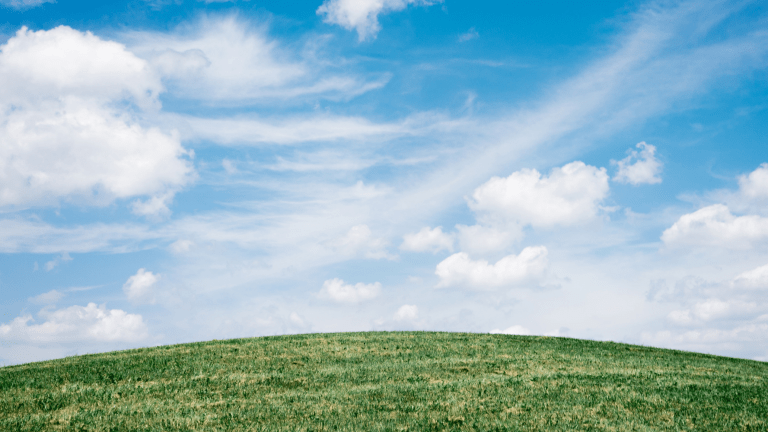 10 Ways to Celebrate Nature When You're Stuck at Home
It's Earth Day; and, yet, we're supposed to stay inside, instead of celebrating nature's bounty. With local and national parks being closed around the country to help reduce the spread of Covid-19, it may feel as though we are losing touch with the beautiful world around us. 
While we are stuck inside, the outside world is still changing, even though we may not be able to see it like we used to. Still, there are many things that we can do to help protect and preserve the environment even from our living rooms. 
Here are the top 10 things you can do to help the environment during this critical time of physical distancing and social connection.
1. Plant Trees. Trees consume carbon dioxide and emit oxygen.
2. Eat a plant-based diet or have one "vegetarian day" a week. (Hello, #meatlessmonday!)
3. Start a vegetable garden from seeds in your house. When the weather warms up you can dig your garden and grow your own vegetables!
4. Reduce household water waste. Install efficient shower heads and toilets. Turn off the faucet when doing dishes or brushing your teeth. Take shorter showers.
5. Upcycle, repurpose, and REPAIR clothing and household items instead of buying new or discarding them. (Let's abolish the idea of fast fashion!)
6. Reduce the amount of plastic packaging in the products you buy.
7. Eat locally produced food to reduce the 'Food Miles' it takes for your food to travel to you.
8. Tell your legislators to act on Climate Change legislation.
9. Join environmental groups like the Sierra Club, the Natural Resources Defense Council, or the World Wildlife Fund.
10. Follow Teen Climate Change activists on social media, such as Greta Thunberg, Autumn Peltier, Mari Copeny, Xiye Bastida, Isra Hirsi, Bruno Rodriguez, Helena Gualinga, Jamie Margolin, and Jerome Foster II. Speak up about the dangers of climate change to anyone who will listen.
Want more from Momtrends?
2. Celebrate Earth Day With a Succulent Garden
This is not a sponsored post. Tips by Tracy Richardson. For more information about the author and her books, please visit www.tracyrichardsonauthor.com