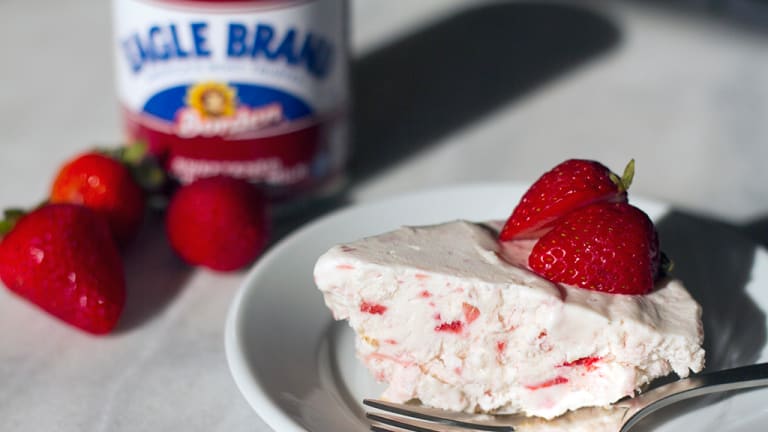 10 Sweet Strawberry Recipes
Don't let strawberry season pass you by without making some special treats...
Hey fellow strawberry fans, wouldn't you like to add some sweet strawberry recipes to your life?! There is nothing like biting into a perfectly ripe strawberry. My kids live for them and so do I frankly. Being that strawberry season in Florida will be coming to a close soon, I plan on getting in as much strawberry eating as I possibly can. And while that definitely means noshing on a bowl of delicious strawberries in their original state, I also love cooking with strawberries. There really is no shortage of delicious strawberry recipes out there. And on that note, I thought it would be fun to round some up for you...

                                                        Pin It
10 Sweet Strawberry Recipes
Five Minute Strawberry Shortcake
Strawberry and Vanilla Cream Cookies
There you have it...A slew of sweet strawberry recipes to treat your family with! I guarantee you'll be very popular after serving up just one of these strawberry recipes. Whether you're in the mood for a nice slice of strawberry pie or a refreshing glass of strawberry lemonade, we've got you covered! 
And for more strawberry fun, check out our strawberry and Nutella stuffed french toast!
We were not paid for this post.