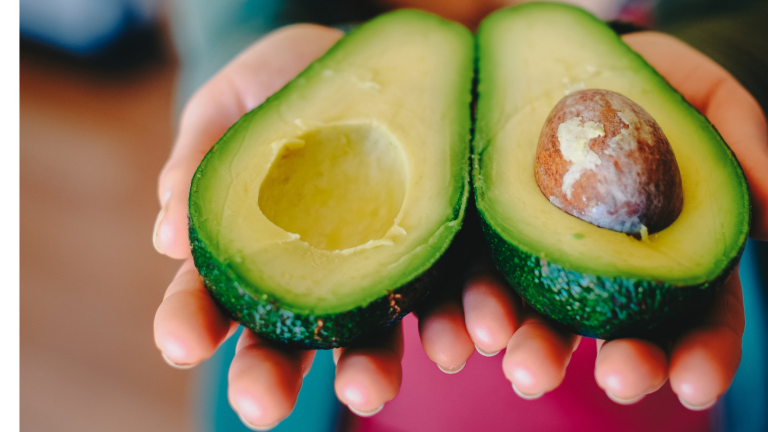 10 Must-Try Recipes for Avocado Lovers
Happy National Avocado Day! If you're anything like me, this is a major cause for celebration in your household--on par with Cinco de Mayo, National Tequila Day, and Taco Tuesday (hey, I like to savor the delicious things!).
Oddly enough, for a long while, I was unable to eat avocados. It's not that I didn't enjoy the flavor or couldn't tolerate the texture, but they used to make me sick. I'd want to eat them and so I would, and then I'd inevitably have a belly ache. Somehow without enough persistence (ha!), I overcame that inconvenient aversion. And now avocados are a daily part of my diet routine. My tastebuds and belly can symbiotically be happy again!
If you, too, like to, want to, or try to eat avos on the daily--I'm with you. And so I've rounded up some delightful and yummy ways to devour them! Enjoy. 
Bacon and Avocado Salad Bowls via Kitchn
Avocado Grilled Cheese via Damn Delicious
Cream of Avocado Soup via Kirbie's Cravings
Avocado Egg Saad via DownShiftology 
Taco-Stuffed Avocados via House of Yumm
Avocado Mac and Cheese via Fit Foodie Finds
Avocado Cucumber and Tomato Salad via Chef Rhadia
Avocado "Crack" Dip via Listotic
Grilled Salmon With Avocado Salsa via The Cookie Rookie
Baked Avocado Fries via Onion Rings and Things
This is not a sponsored post