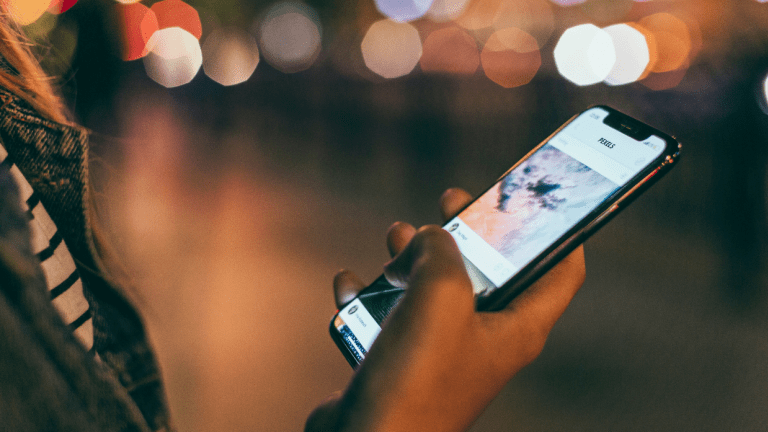 Facebook Ads for Instagram
Tips for making the most of your boosted posts on Instagram
Ah Instagram, remember the days when all you had to do was put up a photo and your community could decide whether they like it or not. Now thanks to the new algorithm, there's no guarantee anyone will see your nicely framed photo.
Facebook wants to make money and lots of it. To that end, they've taken the power away from the community and put it into the hands of the almighty dollar.
As a professional blogger and influencer, I rely on Instagram as one of the tools I use to tell story. I can't hate the players, I can only hate the game. But rather than dwell on hate, I focus on making the most of what I've got. And I've got a marketing budget. 
Facebook Ads for Instagram
Nowadays, I'm using Facebook ads to boost almost every instagram post on my feed (are you following me on Instagram @momtrends)
Today, I'm going to walk you through promoting this post:
Boosting Instagram Posts
Why boost a post? As a creator you might think you are owed those views of the audience you created. But here's the thing. You aren't owed anything. This is Facebook's playground and they set the rules. If you want to use Instagram for fun, that's fine, but as a business owner I need results.
1. Allows your audience to see more of your work
2. Allows advertisers and sponsors to see the "real" potential of your reach.
3.Frees up time from joining instagram pods and share groups.
Step by Step way to Boost Your Instgram Post
You'll need to get a Facebook business account. This is what the url looks like when I sign in: https://www.facebook.com/adsmanager/manage/campaigns
Note: I can only get access to this account from my laptop, it doesn't work on the app on my phone.
From there click on "create"
The next step is picking "engagement". I'll be honest, this won't help you get more followers, it's about showing your images to those who already follow you.
Click on "continue" at the bottom of the page.
From here I head to the "audience" to create my audience.
This is where you can personalize. Select the group of people you'd like to see your photo.
Here's and example of how I customize the audience for a fashion post. I always focus on women. And I want a 100% US audience and I focus on an age range from 27-50. I have a LOT of different audiences. I play around a lot here and follow the end results to see what works. 
For more information on creating an audience check out this article. Momtrends Tip: One thing I've learned is that younger audiences are "cheaper" to connect with and older audiences cost more.
After you set your audience, then you'll want to set where the ad is seen. This is important. I don't need these ads to be on Facebook. I want them to be on Instagram so I uncheck the "automatic placements" and check "edit placements."
This is where you will uncheck all the Facebook ads. Again, I just want to focus on Instagram.
Now that you have your audience and your placements, it's time to set a budget. Facebook automatically sets the ads for $11 a day for about a month. I adjust to $10 a day for two days.
This is what my ad looks like
You'll see the choices of your linked accounts here. 
Pick the photo you'd like to promote. I'm picking the one with the purple background. It currently has 36 likes and 4 comments. 
Then hit continue
Now my post is ready to get promoted.
After the ad is complete, I will check in on the performance and see how much each engagement cost me. I'm shooting for $.03 per engagement. To me, this means the ad really matches my audience.
I hope you found this helpful. Please let me know if you have questions.
Want more business tips? Check out my book Mom Boss