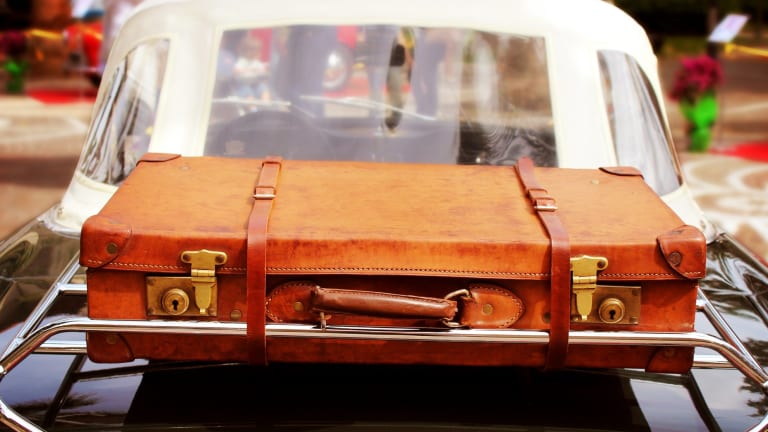 Wonderopolis Daily Facts to Encourage Learning and Discovery
Kids are naturally curious, wanting to discover new things and able to absorb them very quickly. We are very serious about literacy at Momtrends and believe that our children can foster and grow when they are excited about learning. 
Related: 31 kid crafts to celebrate national craft month
A fantastic website that promotes both wonder and literacy is Wonderopolis, an online destination where parents and teachers seek to nurture a brighter world for children through discovery, creativity, learning and imagination.
Created by the National Center for Family Literacy, Wonderopolis is the go-to destination for learning where kids can discover a "Wonder of the Day," a clever question designed to invoke curiosity such as "Why was the Morse Code invented?" or "Why are flamingos pink?" or "Why is the Liberty Bell Cracked?"
These questions, covering topics such as art, history, music, events, and culture are designed to make learning fun through simple explanations, suggested activities, new vocabulary words, videos, resources to learn more and comments section that is meant to spark a discussion. Through this active and engaging online platform parents and teachers can benefit from this exciting resource. 
For parents, they can share knowledge and evoke a fun environment for learning at home as well as get more active and involved in their child's education, For teachers, this tool can be used to infuse fun into learning while also meeting higher standards and encouraging parents to be involved--especially when faced with budget cuts as well as outdated information and materials in the classroom.
Through an exciting initiative of wonder, Wonderopolis is opening up a world of discovering, creativity, curiosity, and learning for our children. This inspirational site is not only a tool to learn interesting facts but it is quite the powerful educational platform that will allow parents, children and teachers to work together to both focus on imaginative learning in both the home and at school. Now, that is truly a wonderful thing.
MORE KID-CENTRIC FUN FROM MOMTRENDS
PIN IT!
Need more ideas on what to do with the kids? Be sure to follow our Activities to Do with the Kids board on Pinterest here.
Momtrends was not paid for this post. We did receive a wonder jar filled with exciting imaginative toys.