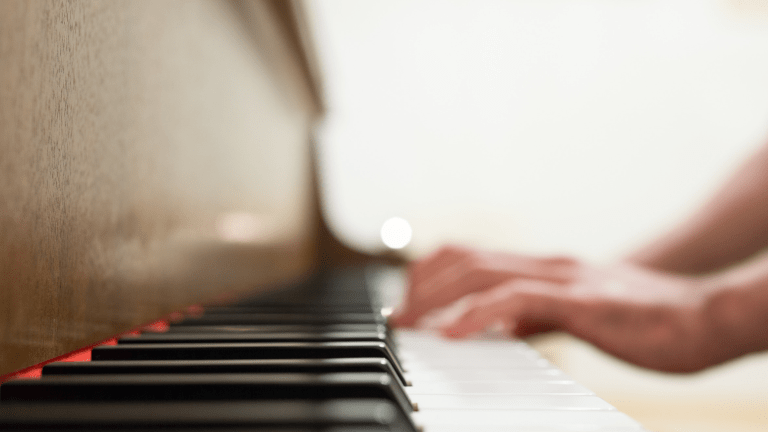 Why You Should Introduce Your Child to a Musical Instrument
It's the middle of the winter, and let's be honest, we're all suffering from some cabin fever. It's hard to be trapped in the house all day with kids. Rather than sitting them in front of a TV or tablet, now might be a great time to introduce a musical instrument. 
Playing a musical instrument has significant benefits on childhood development including increased graduation rates, reduced use of all substances, and improved SAT scores and more.
Sarah Binder Mehta, President of PianoPiano, has seen the impact playing a musical instrument as had on young children and teens. She's shared her top five tips for getting and keeping children interested in playing the piano. 
Get your child excited about playing a musical instrument – take them to concerts, show them how various musical instruments work and make sure they're learning songs they're familiar with
Participate in their practice – sit with them and listen to them practicing, encourage them and ask them to show you what they've learned
Give them lots of opportunities to perform – sign up for open recitals or let them put on a show in the living room for family and friends. The more positive reinforcement they receive, the more they'll want to play
Get them a real instrument – Teachers know that having a real instrument versus an electronic, like an acoustic piano makes students take the instrument more seriously, and it allows them to progress faster as well
Encourage them to play at any time of day – if your child is showing interest in the instrument, let them sit and play. Worried about noise? You can have various silent systems installed in your instruments like the piano so they can play anytime without disturbing others in the home.
This is not a sponsored post.