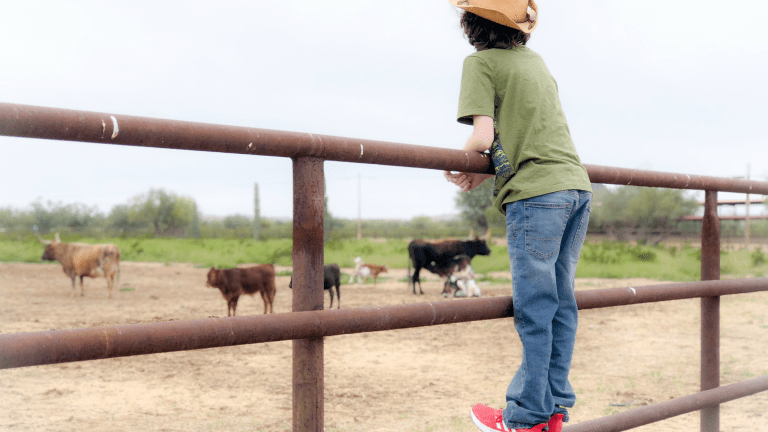 What to Do If Your Kids Have to Study On Spring Break
It's that time of year! You'll soon be packing your family's bags and headed off on your spring break vacation. But what if your kiddos have schoolwork they have to complete during your vacay? Never fear. Thanks to Brainly, we're here to tell you what to do if your kids have to study on spring break.
We all know that fun is the main focus for our kids, and us parents, frankly, when we're on vacation. That being said, some children will inevitably have some studying that they need to do during break and it's our job to help them get through it as seamlessly as possible so we can all get back to the business of having FUN!
How to Help Your Kids with Schoolwork on Spring Break
1. If possible, plan your trip to start one day later than when Spring Break starts, so that they can finish their work early and not have it looming overhead throughout the whole trip.
2. While on your trip, plan an activity that your child wouldn't enjoy doing for you and your spouse/other children to do while they study. This gives them the peace, quiet and time they need to get their schoolwork done without making them feel like they're missing out.
3. Don't make a big deal about it. They may be griping about having to do schoolwork, but you joining in on the complaining might make them feel even worse.
4. Reward them when they're done – tell them that once they finish their work, they'll be able to choose the restaurant or activity. Gives them something to look forward to and an incentive to finish with plenty of time.
So, there you have it. If your kids come to you all worked up about having to study on spring break,  you'll know just what to do to diffuse the situation. They'll get their work down and  you'll have plenty of time to enjoy your vacay together! Take it from me. We just returned from an epic dude ranch vacation for our spring break (details on that coming soon) and we managed to get some studying in minus the whining! That leave a day later so they can get work done beforehand trick works!
*And speaking of family vacations, have you checked out Myrtle Beach? Come see why think it's the perfect place to take kids!
PIN IT!
We were not paid for this post.