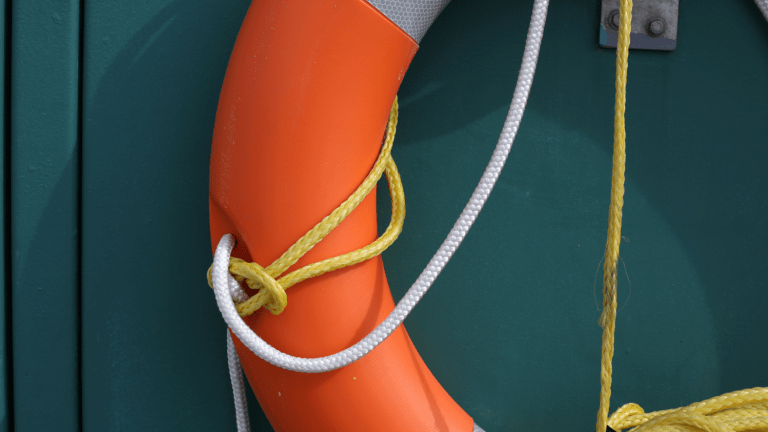 Water Safety Tips
We've put together ten tips to keep you and your family save near the pool.
With so many of our kids making waves this summer in the pool and ocean, we are happy to share these very important safety tips from the United States Swim School Association. This is especially important since on average, 3,533 people die as a result of drowning each year, and most of those deaths are children under the age of four who drown in backyard swimming pools. 
With May being National Water Safety Month, there are several standard water safety precautions recommended to parents including: keeping children under constant supervision, enrolling children in swimming lessons, knowing CPR, having pool fences and barriers installed. In addition to these vital steps, rom Sue Mackie, the Executive Director of USSSA has created a list of tips parents can use to build extra layers of protection for their children around water.
Drowning Prevention & Water Safety Tips
We've put together ten tips to keep you and your family save near the pool. With safety taken care of, you can focus on the fun.

Create a verbal cue for your toddler or child that must be given by you before he or she can enter the pool.
Never allow your baby/toddler in the pool without a swim diaper.
Create a process the child must go through before entering a pool such as putting on a swim diaper, a swimsuit and applying sunscreen.
Never use floatation devices or water wings when swimming or when teaching kids to swim.
Children should learn to swim without goggles. Teach your children to open their eyes under water; if they fall in they can find the side of the pool or a step and get out safely.
For very young children practice having them put their entire face under water in the bathtub and blow bubbles to build their comfort with water.
Create a water safety plan for your family and have water emergency drills with your kids covering how to recognize the signs of someone struggling in water and what to do in this type of emergency.
Make sure your guests and kids' friends know your pool rules before they go outside and get in the pool.
Start swim lessons at 6 months of age and continue them year-round at a US Swim School member location.
Always make sure your children wear life jackets on boats, personal watercraft and in open bodies of water.
For more information on USSSA, visit: http://www.usswimschool.org
MORE SWIMMING TRENDS
PIN IT!
Use Pinterest to save your summer fun and safety ideas. Be sure to follow our Swim-Team Moms board here.
Momtrends was not paid for this post.