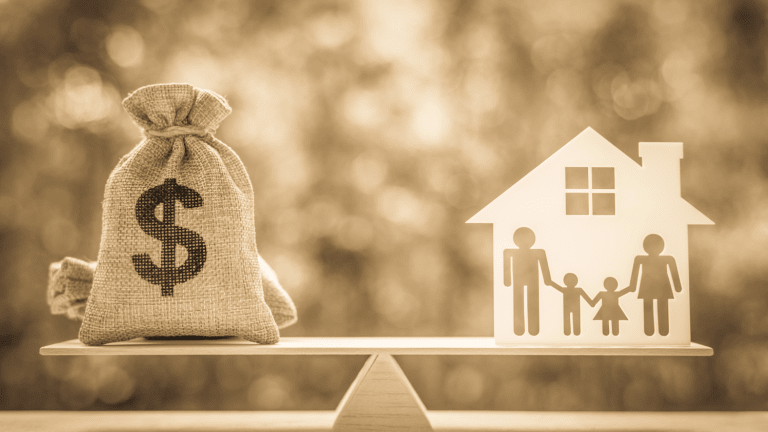 Tips for Teaching Kids About Finances
In this world where virtual spending is becoming a part of everyday life, it is very important to teach our children about the value of money.
Many things have changed since we were children… allowance was paid in dollars (or cents) and spending was always a cash transaction. The current generation is the first growing up with the Internet, smartphones and tablets that allow them to shop anytime, anywhere. In this world where virtual spending is becoming a part of everyday life, it is very important to teach our children about the value of money - even if they never hold the cash in their hands!
Related: Best debit card for kids
Here are 5 Simple Tips to teach your children about money management in a digital society.
Use Digital to Your Advantage: We are in front of a lot of screens these days and almost every one of them is used as a vehicle for advertising to our families. Whether it's a computer, tablet or TV screen, they all present opportunities for us to start a dialog about money with our children. Use advertisements that pop-up on-screen, in-games or during TV shows as an opportunity to help children differentiate between "wants and needs" or help them gain a better understanding of how much things cost by having them "guess the price" of the products that are being promoted in the ads.
Establish Budgeting Knowledge: Trips to the retail or online stores present great opportunities to teach kids of all ages about budgeting and money management. Instead of picking up the items your children want or need, allow them to make the purchase themselves. Set a budget together, allow them to find the item(s) on their list and review their choices before purchases are made. Be sure to factor in sales taxes!
21st Century Piggy Bank: For our children, making online transactions is second nature. In order to teach them about money management in a cashless society, you may want to set up an online account that allows children to track the money they earn and spend. First, determine the best way to give your children a small budget that works for your family. Next, review deposits, withdrawals and online transactions with them; and discuss their choices and set savings goals.
Seeing is Believing: In most households, the family credit card is used for making most online purchases. Whether its in-game items, music or movie tickets, your card is the one your teens and tweens use to make purchases, but they never see the bill, right? Pre-paid cards are a great way to teach kids how to manage to a budget. There are several options to choose from, just be sure the card is re-loadable, is accepted at the retailers where your teenager shops and be sure ask about transaction fees associated with the card.

Let it Goooooo, Let it Goooooo: As much as we want to protect our children from making mistakes, it will happen. Allow them to make independent purchase decisions, within their budget of course, and let them experience buyer's remorse. We've all had this feeling at one time in our life. It's a powerful learning tool and probably a lesson best learned while they still live with their parent. When kids have the freedom to make mistakes, they can grow from them, so set up a safe environment for them to begin this journey.
Tips provided by Dr. Jo Webber, CEO and Founder of Oink (@drjowebber)
MORE MONEY SMART FEATURES FROM MOMTRENDS
PIN IT!
Use Pinterest to save tips for your financial literacy. Be sure to follow our Money tips for mom board here.
Momtrends was not paid for this post. 
For even more Momtrends, follow us on Facebook, Twitter, YouTube, Pinterest and Instagram!