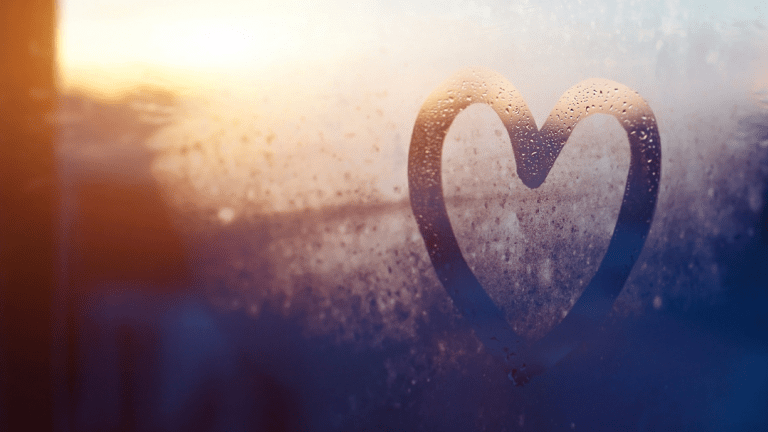 Tiffani Thiessen and Elisabeth Rohm Issue Nationwide Kindness Challenge
Change your world by being kind


Our favorite snack bar recently partnered with our favorite charity to issue a nationwide challenge for kindness. To help get the message out Tiffani Thiessen ("White Collar") and Elisabeth Rohm ("Law & Order") are challenging people through the initiative entitled Do the KIND Thing initiative in support of Good+ Foundation, a non-profit organization dedicated to providing essential equipment, products, clothing, and services to families in need.
Read more about teaching kids gratitude here.
If enough people visit KINDmovement.com and accept this challenge by March 6th, Tiffani and Elisabeth will both pay it forward in support of Baby Buggy and deliver diapers and other necessary parenting supplies to families in need in NYC and LA, respectively. This can include lending a hand to a parent, which could mean holding a door for a mom or dad with a stroller or babysitting free of charge.
As busy mothers themselves, Tiffani and Elisabeth are aiming to bring attention to this important cause, as well as to exemplify the power that every individual has to make a difference in the lives of others, even if through one simple act of kindness.
"We are grateful to Do the KIND Thing and Good+ for providing the platform and resources to make tangible improvements in the lives of other new parents who wish to provide their children with a bright future," said Tiffani.
"This is an issue that cannot afford to be overlooked, and we are thrilled to Do the KIND Thing in support of Good+ and give people everywhere the opportunity to be a part of the solution -- simply by carrying out one act of kindness," added Elisabeth.
Elle Stassen of KIND Healthy Snacks (the organization behind Do the KIND Thing), added "we are so pleased to be partnering with these exemplary mothers and Baby Buggy to shine a light on this wide-reaching issue, as well as to help make the world a little kinder in the process."
MORE KID-CENTRIC FUN FROM MOMTRENDS
PIN IT!
Need more ideas on what to do with the kids? Be sure to follow our Activities to Do with the Kids board on Pinterest here.