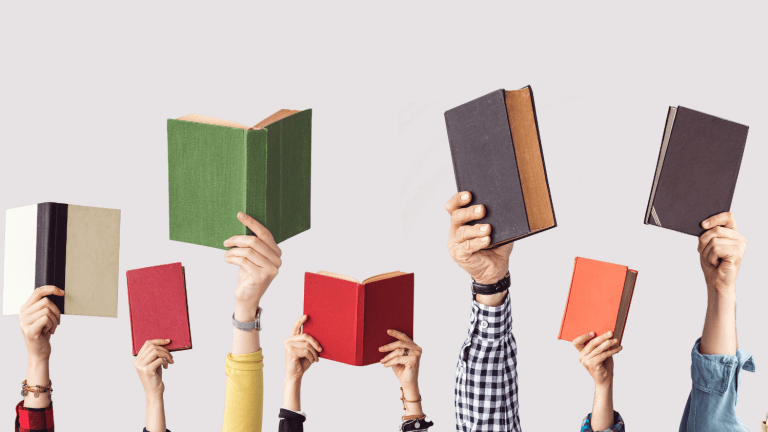 Teaching our children important lessons can be a challenge. Are we reaching them? Did we get the right message across? Can they apply what we are trying to instill? The Principles of Our World children's book series are designed to take readers through a series of real-life situations. We have always looked upon the support of well-written children's books to help us support and guide our children through even the most difficult of situations.
The Principles of Our World series, written by David Esposito, is an illustrated collection of books to help reinforce principle-based decision-making as an effective way to resolve everyday challenges. The series works just as well as in the classroom as it does on the home front or in a youth-serving organization. Their website is chockfull of ideas to help guide you to use the series in an effective and engaging manner.
We think The Principles of Our World series is great for team-building, character development as well as effective as an antidote to bullying. The series reminds children to stop and think about how to react instead of reacting without thinking about the consequences their reaction may or may not have. What stands out most is how the stories show how the characters in the stories are "rewarded" by treating others as they themselves would like to be treated. 
Help has arrived! The Principles of Our World — a constant companion along the journey of life.
There is that moment of time between our situation and how we respond. The Principles of Our World arrive in that moment to help support and encourage our most effective response. The Principles of Our World help to build and strengthen our character and Character Creates Opportunity® to reach our hopes and dreams.
The Principles of Our World book series is appropriate for children ages 4+. Whether reading with a partner, or independently, the books in this series talk about a variety of situations children may experience in life and are intended to be used as a tool to be shared again and again. 
I really enjoyed how each book is separated into many stories, allowing time for reflection, discussion and revisiting. Of course, how you choose to read the series is up to you~read each book in one sitting or read just one story at a time.
WANT MORE FROM MOMTRENDS?
PIN IT!
Use Pinterest to save your favorite articles. Be sure to follow our Parenting Tweens and Teens board here.
For even more Momtrends, follow us on Facebook, Twitter, YouTube, Pinterest and Instagram