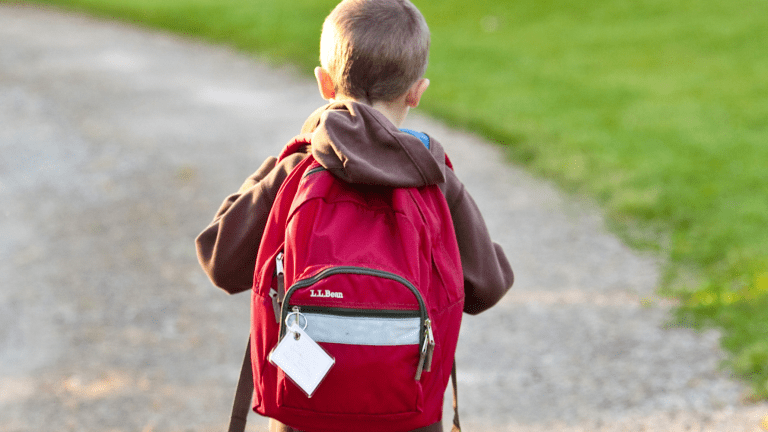 The Path to Tear-Free Separation
The beginning of the school year is fun and exciting, but no one ever said it was easy for parents or children. These tips help ease the stress (and tears!) while sending little ones off on their learning adventures.
Build Excitement: Before school starts organize a playdate with kids around the neighborhood or playground. This will allow children socialize and become familiar before the first day. Not only will this ease the anxiety of making friends, it will nurture excitement to see their summer buddies at drop off.
Keep a Schedule – Remind little ones that school is a schedule – drop off in the morning, pick-up in the afternoon. Learning, lunch, and fun in between. No stress no worries. Help your kids anticipate the day and go in with a smile.
Resist Lingering – While we all want to catch those adorable first day pictures, after drop off let your child socialize and become familiar with their new environment. From here on out, teachers and peers are their day-to-day. Let them become comfortable with their new routine and surroundings and refrain from sticking around until the school bell rings.
Stay Positive – Reinforcing positivity is a must for back to school. Even if your child is feeling a little blue on the days leading up, be excited for them, and spin every aspect of back to school with a bit of positivity to keep them excited and eager. Be engaged and ask them about their experience, so they're encouraged to talk about it and want to share the positivity with you.
Want more from Momtrends?
1. Easing Back-to-School Anxiety
2. How to Streamline Your Morning Routine
Tips by Liz Vaccariello, Editor in Chief of Parents. For more tips, check out the September issue of Parents