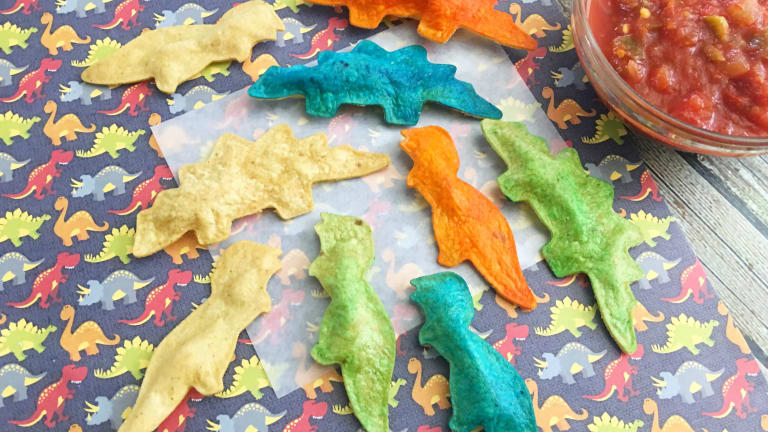 The Best Dinosaur Party Tips
Planning a fun birthday party
Are you planning a dinosaur party soon? Yes? Awesome! Great idea! That means you need the best dinosaur party tips ever right?! Wonderful. That is why I am going to share a few handy dandy dinosaur party tips with you that are going to take your party to the next level. I just so happen to be living the party life right now, so kids' party ideas are top of mind pour moi. Both my kids have summer birthdays and, as such, I'm always in party mode this time of year...I've actually been thinking about throwing a dinosaur party for a while and I do believe that I've found enough inspiration to finally get the ball rolling!
You see a dinosuar themed party would work for either my son or my daughter because they both happen to be huge Jurassic World fans. And, frankly, a dinosaur party would be pretty fun to throw for a dinosaur lovin' adult in your life too. I mean have you seen some of the super cool dinosaur party ideas that are floating around right now? Dinosaurs are totally IN. So, like I mentioned, I thought it would be fun to round up some of the best dinosaur party tips in case you too are feelin' the dinosaur fever!
The Best Dinosaur Party Tips
1. Use toys as decor...Dress up your kids' dinosaur figures in party gear and you have instant tabletop decor. I mean what's funnier than a dinosaur in a party hat? Not much, except maybe a dinosaur holding a balloon. Haha!
2. Customize snacks...Use a cookie cutter to create custom dinosaur snacks. They're so much more fun than ordinary old chips. And these dinosaur tortilla chips are super easy to make.
3. DIY dinosaur egg it...You don't have to do the whole party Pinterest style (who's got time for that), but one or two on theme DIYs will go a long way! Our video tutorial breaks things down this adorable DIY in a few simple steps.
So, who's ready to plan their own dinosaur party? I knew you would be! It's the kind of party theme that you can get SO creative with and it's the kind of theme that appeals to a wide variety of ages. Now that you're about to embark on your own dinosaur party planning adventure, hopefully the best dinosaur party tips that we shared today will help you throw a ragin' soiree!
We were not paid for this post.