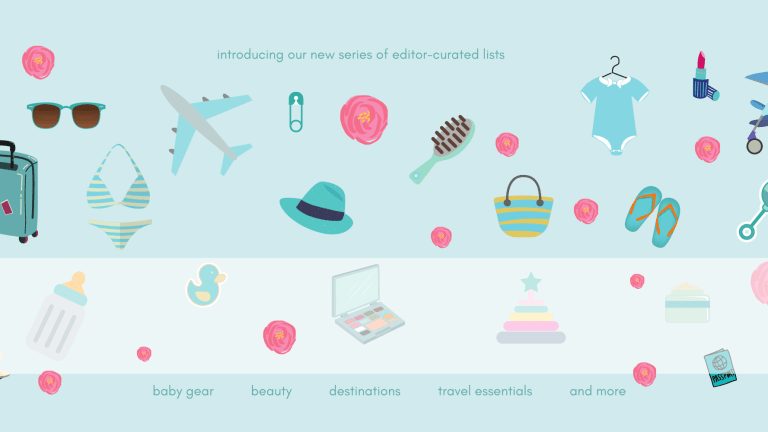 Momtrends MVP's: Best Jumpers and Exersaucers
A Guide to the Must-Have Gear: We've researched the best ways to keep baby busy and active with jumpers and exersaucers.
Bounce, jump, and jiggle... You know that in-between stage when your baby is no longer an infant but barely a toddler -- when they are little love bugs and sass monsters at the same time. They need to be nurtured, but also want to exert some newfound independence. 
This is when you can barely keep them still and calm. They want to crawl and scoot around the house, explore and discover and get into all sorts of naughty trouble. 
This is why we love Baby Jumpers!
It's an amazing developmental phase, but it's completely exhausting keeping up with the constant comings and goings, and making sure your wee one is safe.
But there is one way you snag a solid chunk of independent playtime. Put that babe in an exersaucer or jumper for a quick cardio session. Let them work out energy, but remain stationary--making it a win for both you and your little!
We're sharing our favorite picks for the best options to meet every need and budget in today's addition to our MVP's series!
MOST TRICKED OUT JUMPER: BABY EINSTEIN NEPTUNE'S DISCOVER JUMPER, $110 
BEST BUDGET OPTION: EVENFLO EXERSAUCER JUMP & LEARN STATIONARY JUMPER, $98
SLEEKEST IN YOUR HOME: Evenflo ExerSaucer Lightweight Activity Jumper, Woodland Wonder, $100
Most Versatile Option: Tiny Love Meadow Days 4-in-1 Jumper, Walker and Mobile Activity Center, $100
Best for a Small Space: Fisher-Price Woodland Friends SpaceSaver Jumperoo, $70
On-the-Go Portable Option: Summer Pop 'n Jump Portable Activity Center, $54
Stay tuned for our next Baby Gear Momtrends MVPs.
Momtrends MVP's is a non-sponsored series. Brands must meet our strict standards to be included. When naming winners we take several factors into account, including expense, convenience, and style.
We make our picks annually based on editors' research. In some instances, we may request and receive samples so that we can more thoroughly assess products. Our opinions are our own, and our goal is to help our community of moms make more informed decisions on everything from baby gear to beauty products to vacation destinations and more. We scour the abundant options and painstakingly hand-pick our favorites, so you don't have to. Our hope is that our most valuable players become your most valued purchases.
FOR MORE MOMTRENDS MVP WINNERS, CLICK THE LINKS BELOW:
PIN IT!
Be sure to save your favorite gear for baby on Pinterest. Please follow our Gear for baby and kid board here.