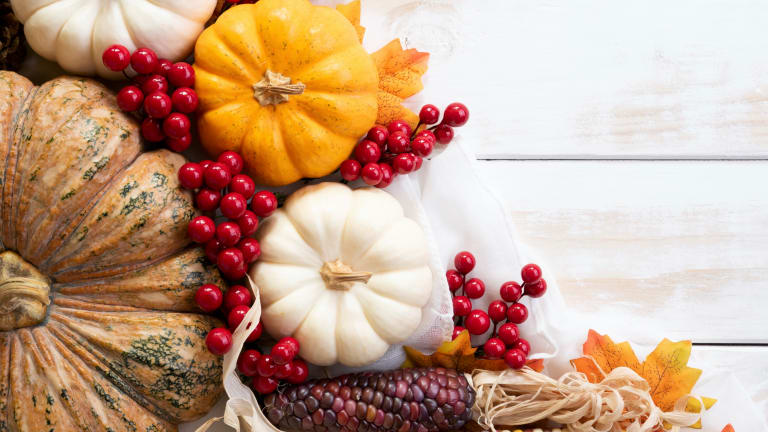 Thanksgiving Gratitude Free Printables
We created these fun printables to help you and your family reflect on what this time of year is really about.
We have been talking about about gratitude and being thankful this holiday season. One simple way that you can your kids can reflect is to have them write out what they are thankful for. So, before the rounds of endless food, print out these fun printables as you and your family reflect on what this time of year is really about.
Setting a Thanksgiving Table
I like to get the kids involved with Thanksgiving prep. One place they can start is with the table setting. 
Start with a placemat or tablecloth
Place plates around table
Place napkin to the left of the setting with the fork, knife (blade facing the fork) and spoon placed in that order on top of the napkin. An alternative: Place fork on top of napkin. To the right of the plate, add the knife (blade facing in toward the fork and plate) and a spoon (if necessary) set to the right of the knife. 
The water glass is placed above the knife or at 45 degree angle to the right of the knife.
Add name cards.
Thanksgiving Name Cards
We're sharing this FREE printable to help you set a pretty table packed with meaning. Have your kids fill in the name cards, and here's a Momtrends tip: add a note about each family member stating why you are grateful for them.
PRINT THANKSGIVING NAME CARDS HERE
Thanksgiving Note Cards
In our family, we're deep into practicing gratitude. Each night at dinner we hold hands and state one thing we are thankful for. We're sharing these FREE printable note cards to help you start a new tradition of gratitude in your family. Use the Thanksgiving holiday to list what you are thankful for and add the note cards to your family scrapbook.
PRINT THANKSGIVING NOTE CARDS HERE
And to keep the kids busy while you are cooking, try this ABC printable.
More Thanksgiving Inspiration from Momtrends
PIN IT!
For more Fall crafting fun, be sure to follow our Fall Thanksgiving & Halloween board here.
For even more Momtrends, follow us on Facebook, Twitter, YouTube, Pinterest and Instagram!