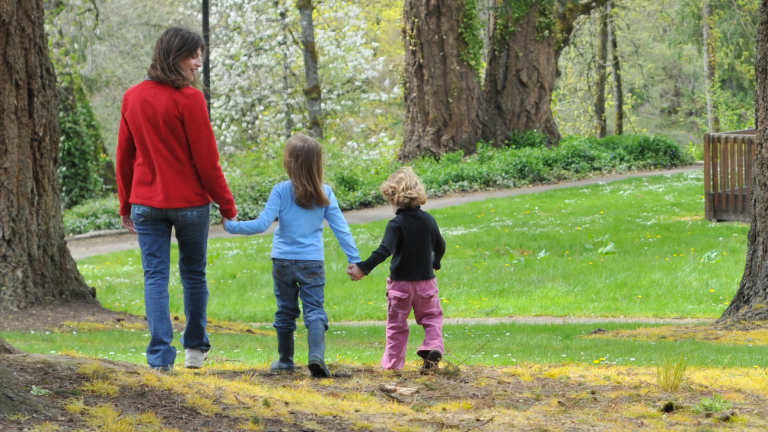 Teaching Gratitude to Kids
After a challenging year navigating the unknown, this holiday season is the perfect time to reflect on what we are thankful for. As you may know, learning about gratitude and thankfulness begins at the earliest age and serves as a powerful foundational and bonding tool between parents and young children.
Practicing gratitude at a young age provides children with essential building blocks for developing critical social-emotional skills. Studies show that thankfulness and gratitude can lead to a happier and less stressful life.
Here are 7 ways to introduce gratitude into your young child's vernacular.
Do a gratitude scavenger hunt. Find an object in the house you love or use every day in different categories.
Read books about gratitude. We recommended When Grandma Gives You a Lemon and My Attitude of Gratitude.
Start a "Gratitude Jar" and write down what you and your family are grateful for every day.
Go for a walk around your neighborhood and point out things that make you happy.
Give your child a blank card to color a thank you card for someone.
Share your favorite part of your day at the dinner table.
Teach your child to say thank you every day and reward them at the end of the week.
This is not a sponsored post. Tips courtesy of Sadie Funk, CEO of First3Years, the creator of Baby Day, Texas' first and only statewide celebration of babies and toddlers.