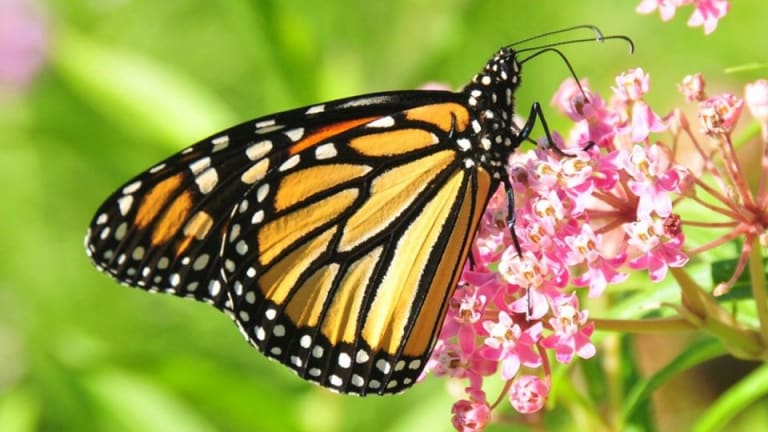 Publish date:
Ranger Rick Helps Families with Free Content During Covid-19
National Wildlife Federation Offers Free Access to Ranger Rick, Digital Magazines to Help Families Connect with Nature
National Wildlife Federation Offers Free Access to Ranger Rick, Digital Magazines to Help Families Connect with Nature
I'm so thrilled companies like PBS and The National Wildlife Federation are helping families with free activities. Today, the NWF broke down the paywall to Ranger Rick. From now until June 30th, 2020 families can get complimentary access to Ranger Rick online and the digital editions of its magazines.  Head here to get the digital magazine https://rangerrick.org/
Related: 7 Ways to keep your kids healthy and learning at home during school closures
Why We Need Ranger Rick Right Now
I just logged in (it took about 15 seconds and I had to give my email) and was wowed with all the offerings. Of course, I went right to the jokes, hey, I need them right now!
Jokes aside the effect of nature on our brains and bodies is proven. According to the UNH, exposure to nature not only makes you feel better emotionally, it contributes to your physical wellbeing, reducing blood pressure, heart rate, muscle tension, and the production of stress hormones.
"We understand that this may be a scary, uncertain time for families," said Hannah Schardt, editor of Ranger Rick for the National Wildlife Federation. "The most important thing right now is to stay healthy and do our part to stop the spread of COVID-19."

New Victory Announces a New Season of Shows
We know you're busy planning picnics and summer outings, but we wanted to let you know that The New Victory just announced their new season and it looks fantastic. We thought you'd like a sneak peek of what's in store! Each year the New Vic theater brings culture to tourists and ...read more
Fun Ways to Discover Venice Italy with Your Family
Greetings from Italy wear the gelato is rich, the clothes divine and the scenery is inspiring. Now that I've been to this fine city in the north of Italy, twice, I've amassed a list of favorites to share. These are some fun ways to discover Venice, Italy with your family. ...read more
The content includes videos and activities like this Bunny Wind Sock and loads of information about animals.
For parents, you can get educational ideas in the monthly Ranger Rick Educator's Guides and Ranger Rick Jr. Parent Reading Guides.
The National Wildlife Federation's magazines aren't our only resources to help stay connected with nature. With spring on its way and cooped-up kids bouncing off the walls, now is the perfect time to play outside, even with playgrounds and public parks closed. Here are some ideas to get started spying on squirrels, prowling for owls, and planting a garden for wildlife.
MORE KID-CENTRIC FUN FROM MOMTRENDS
PIN IT!
Need more ideas on what to do with the kids? Be sure to follow our Activities to Do with the Kids board on Pinterest here.
Momtrends was not paid for this post.