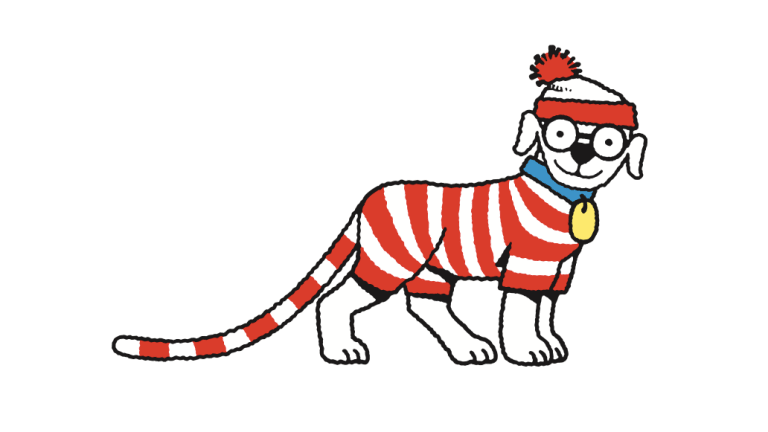 More Online Ways to Keep Your Children Learning
Whether it's bad weather, family illness or part of your homeschool program these ideas will keep kids engaged and learning at home.
Candlewick Press has just launched https://waldo.candlewick.com, a Where's Waldo-themed web portal with activities for quarantining families. If you don't know about Waldo, here's the scoop. He's a skinny dude who likes to get lost in the crowd. It's a bookish game of hide and seek, where you hunt for Waldo in intricate illustrations. 
Now Waldo lovers can downloadable activity sheets, book information and videos, and an interactive social media campaign will all provide some home-based entertainment.
Related: Printable gratitude activities for kids
When it comes to things to do, there are matching games, coloring pages and word searches. There's also a fun virtual hunt for Waldo that kids can play.
#FindWaldoAtHome will be launching this week as well – families can follow Candlewick's social media accounts to see prompts to hide Waldo in various locations at home or doing common activities, and to share their photos.
Get more details: https://waldo.candlewick.com/
Get the book that started it all, the Where's Waldo Deluxe Edition. 
MORE KID-CENTRIC FUN FROM MOMTRENDS
PIN IT!
Need more ideas on what to do with the kids? Be sure to follow our Activities to Do with the Kids board on Pinterest here.
Momtrends was not paid for this post