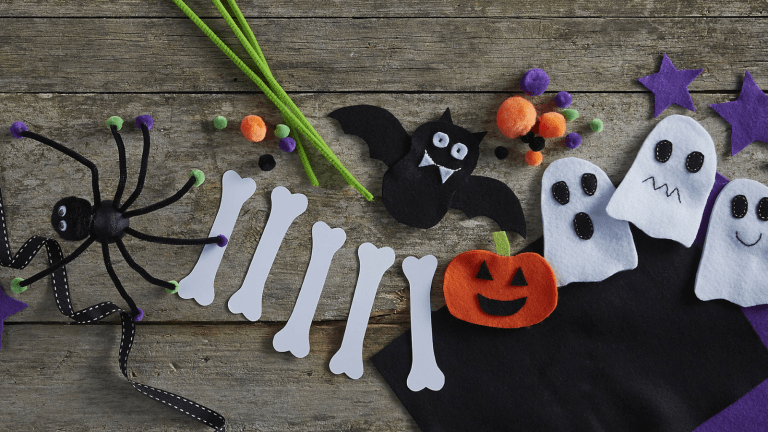 Publish date:
Kiwi Crate Holiday Crafts
My girls love crafts, but I rarely have the time to research them and gather all the supplies a Kiwi Crate subscription save me!
There are those moms out there who got to crafts stores and load the house with DIY ideas for kids. I am not one of those people. It's been a busy back to school season and I am always looking for a chance to take a break from the schedule and PLAY. My girls love crafts, but I rarely have the time to research them and gather all the supplies. Kiwi Crate saves me every time. I just open up the box and start the fun.
Head here to sign up for Kiwi Crate
Unboxing Kiwi Crate Halloween Crafts
Here's how it looks upon arrival:
Neatly packed. Open it up...
How Kiwi Crate Works
Simply follow the easy instructions and get crafting. You don't need to find a single thing or buy items to complete the projects. This kit includes Halloween Lights (Decoupage colorful character votives with battery-operated tea lights to brighten up the night included) and Glowing Ghost (a wearable, color-changing friendly ghost to stay visible while trick-or-treating!)
Check out the results of our work.
At Kiwi Crate you can shop single crates--each one packed with everything you need for 2-3 crafts. You can also decide to make this kit the start of a subscription. The 3-month subscription is $60, a 6-month subscription is $110 and a 12-month subscription is $205.
The kits are perfect for Kids Ages 3-7. They range in interest from general arts to science to animal themed to much more. Give it a whirl! Why not get started with a single Kiwi Crate like the Glowing Halloween one we were treated to last week ($19.95).
Head here to start your Kiwi Crate Subscription. 
More About Kiwi Crate Options
KiwiCo offers eight different product lines spanning a variety of interests and age ranges -- for kids from age 0-104 (kids at heart!).
Panda Crate (ages 0-24 months)
Koala Crate (ages 2-4)
Kiwi Crate (ages 5-8)
Atlas Crate (ages 6-11)
Tinker Crate (ages 9-16+)
Doodle Crate (ages 9-16+)
Eureka Crate (ages 14+)
Maker Crate (ages 14+) 
MORE UNPLUGGED FUN FOR KIDS:
PIN IT!
Need more ideas on what to do with the kids? Be sure to follow our Activities to Do with the Kids board on Pinterest here.
Momtrends was not paid for this Crafts from Kiwi Crate post.