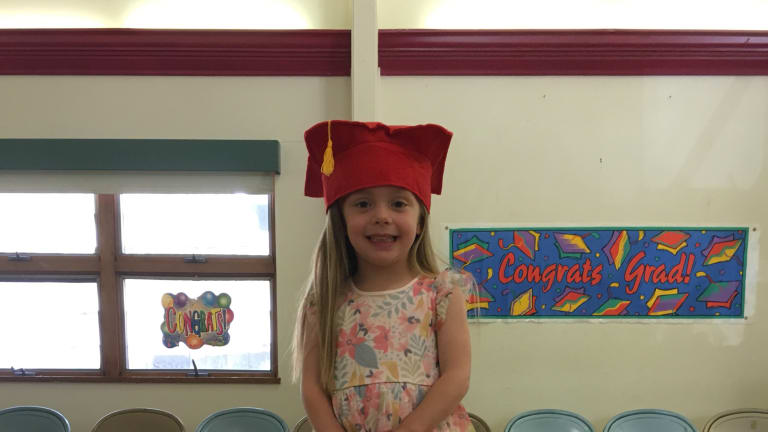 Kindergarten Readiness Skills
Get Your Child Ready for the Big K
We are getting ready to head to the big K. I know this will come with a roller coaster of emotions, and I also know that I am ill-prepared for my littlest one to fly the coop and head off to kindergarten. As both a teacher and a mama I want her to be as school ready as possible and I have a few tips from the experts to do just that!  This is a checklist of sorts of kindergarten readiness skills that will help you as a mama to feel confident that your child is prepared for school.
There is a big jump from preschool to K and I am trying to wrap my head around it. I have done this twice before so I am no stranger to the milestone that it is, not only to my baby girl, but to our whole family, It is a major transition and I want nothing more than for it to be smooth and successful. In order for you to prepare your child for a successful year in Kindergarten and, more importantly, set the tone of the school year and school experience, here's a checklist of K readiness skills that you can work on to get your little one ready to run into school without hesitation, feeling confident and ready to learn!
Here are the four categories and the skills associated with them:
Personal Needs: (Can do independently)
Coat on and off
Shoes on and off-should begin to know how to tie
Wash, and dry their hands 
Snap, buckle, zip and button all clothing
Use the potty 
Social Skills:
Listen to an adult & follow simple instructions
Cooperate with other children
Sit for short periods of time
Follow simple, two-step directions
Intellectual Skills:
Sit and listen to a short story
Hold a book upright and turn the pages
Know their first and last name, can recognize their name in print and can properly write their name including first letter capitalization only as well as can recognize all the letter of their name 
Tell and retell familiar stories
Knows colors, shapes, and sizes
Counts 0-10
Can speak the ABCs
Correct scissor and pencil grip
For school readiness we love websites like Starfall.com, ABCmouse.com and Sesamestreet.org. Here are a few other school readiness tips that we shared from experience! 
This is a not a sponsored post. All opinions expressed are our own.