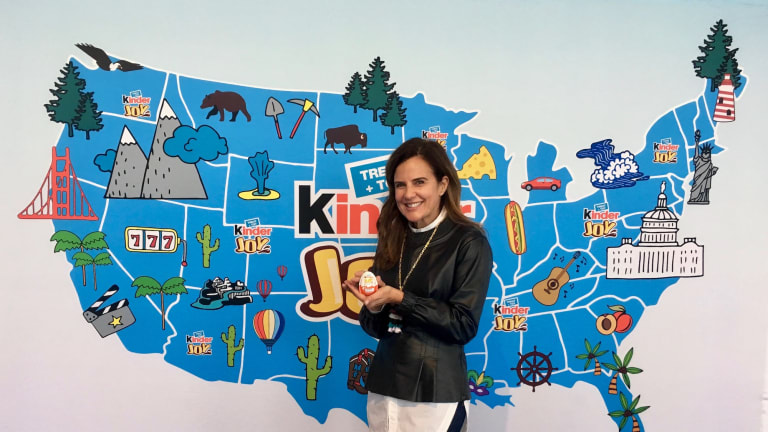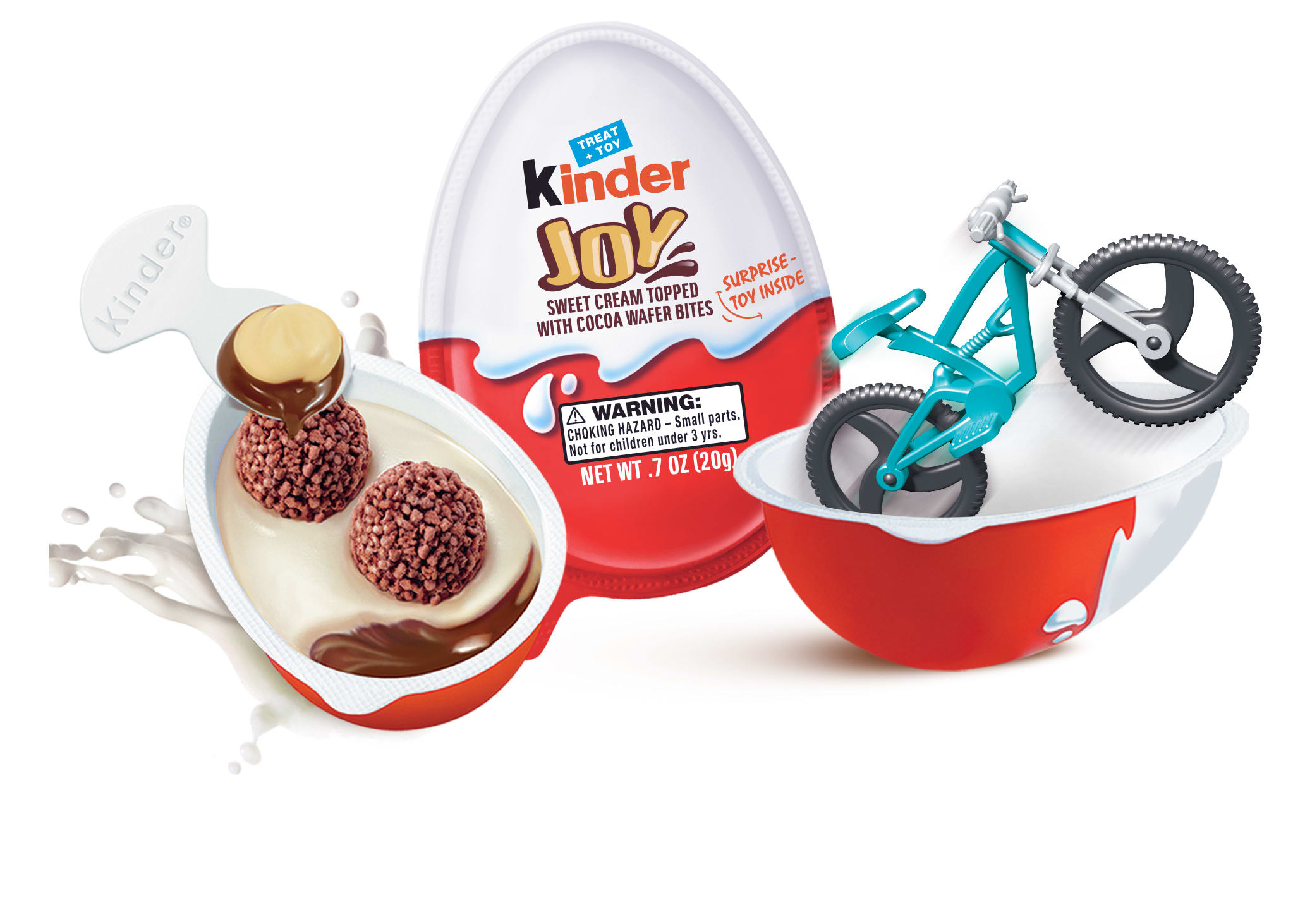 This post was sponsored by Kinder but the content and opinions expressed here are all my own.
Hurrah! Kinder Joy arrives to America. Many kids have been waiting for the USA launch of these European treats. I was on hand as the boat literally came in with the first big shipment.
The Kinder Story
50 years ago, Michele Ferrero developed Kinder Chocolate in Italy. My family learned about the treats on our trips to Germany and Norway. Our friends and family shared these special chocolates with us and our girls were so charmed.
Trouble was while the Kinder Eggs were sold in over 170 countries, the USA wasn't one of them! Kinder worked hard to figure out a way to bring these surprise-filled treats to America and I couldn't be more delighted with the new packaging.
The Big Reveal
To celebrate the arrival of the treats, moms gathered at Chelsea Pier to see the Kinder Joy barge arrive with the special eggs. While the kids waited (somewhat patiently), they got to enjoy the Kinder Joy play area and check out the display of toys that will be featured in the eggs. 
Suddenly, a tug boat appeared off the coast of New Jersey. The boat was on the way! Once the treats were loaded off the barge, actress, Malin Ackerman, passed out the yummy treats to the moms at the event. 
Malin shared her love of the brand in a brief statement and than got back to work being a mom. She and her son enjoyed the Kinder Joy themed play area and were happy to shoot some selfies with the moms and kids at the event.
What can you expect? 
The clever egg design will be sure to delight parents and children alike. First things first, the quality of the treat is rich and delicious. And the prize is in a separate compartment.
This packaging allows parents to feel comfortable giving these treats to children. The toy is wrapped separately from the treat making play easier and less messy.
Are You Ready to Share Kinder Joy with Your Kids?
With the holidays coming up, I know these new treats will be perfect for stocking stuffers. Find our more at the new site www.kinder.com/us/en/ Are you as excited about the launch as my Instagram friends?