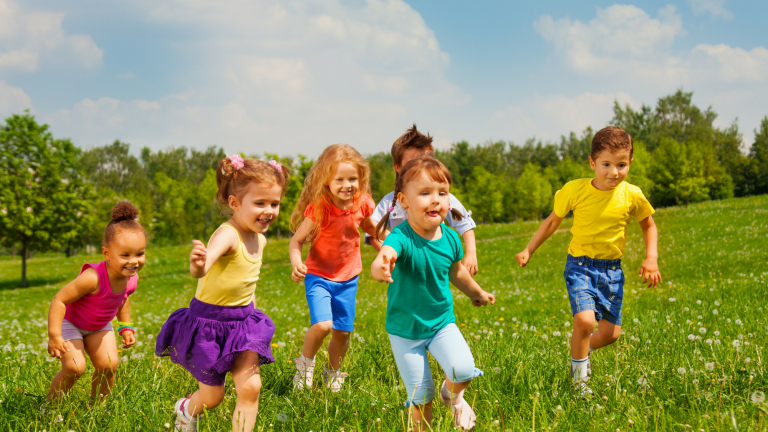 JIF Power Ups
This snack can help save the day
All moms know this parenting gig is not as picture perfect as they had maybe imagined, or as Instagram reveals it to be. Although it is rewarding and constantly fills you up with goodness, the struggle is as real as it gets. This mama is already mildly worn out and summer vacation has only just begun! Kids need serious fuel to keep their engines going strong and to prevent the scary state of hangry. Not all snacks are created equal and the only types of snacks that truly hold my kids over and satisfy their unyielding appetites, are ones packed with protein. 
When we think protein snack, we always think of peanuts. They are packed with folate, vitamin E, niacin,manganese and have been shown to promote heart health. The combination of fiber and protein helps kiddos to satisfy their hunger and recharge their energy. New Jif Power Ups are a deliciously nutritious snack ready to help power kids' days. Say goodbye to the snack-time struggle and let the hearty and delicious Jif Power Ups be the great-tasting snack solution you need.
Jif Power Ups come in both Chewy and Creamy. The Chewy Power Ups come in five flavors: salted caramel, strawberry, milk chocolate, classic peanut butter and banana. Peanuts (they are the FIRST ingredient!) creamed and mixed with chewy granola offers a great balance of sweet and salty, giving kids a satisfying snack (that means a lot less, "I'm hungry" complaints).
Jif Power Ups Creamy Clusters feature peanut butter cents rolled in toasted oats, and are available in three yummy flavor choices: strawberry, apple cinnamon and classic peanut butter. Best part? There's no corn syrup in either of the Jif Power Ups and peanuts are the number one ingredient. Boasting 6 grams of protein power and 2 grams of dietary fiber, Jif Power Ups will not only satiate their appetites, but give them the power to get through their day. 
Check out where to buy your protein packed Power Ups here and be on your way to more snacking power! 
This is not a sponsored post. All opinions expressed are our own.