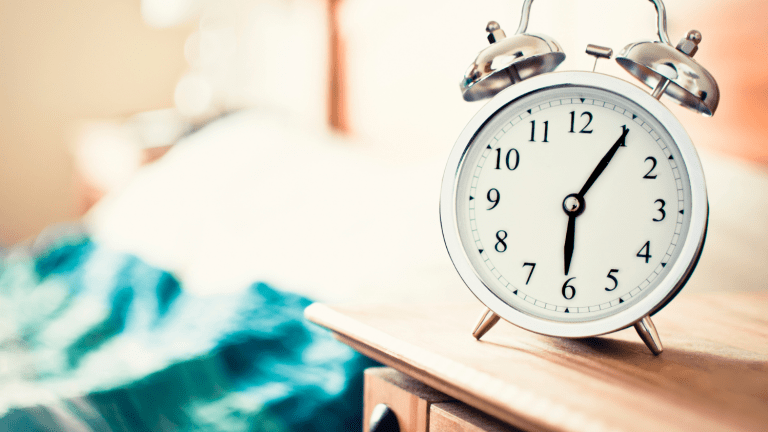 Weekend Breakfast Idea Frozen Blueberry Breakfast Bars
Use Greek blueberry yogurt to make these delicious breakfast bars--a super tasty way to get you through a busy morning.
Even though I'm generally not in a rush on the weekend, I still find that I am challenged in what to make the kids. I recently tried something that have received rave reviews from the kids with these scrumptious Frozen Blueberry Breakfast Bars. They are a definite crowd pleaser in our family and I love that I can make them in batches.
Related: five ways to improve your avocado toast
Weekend Breakfast Idea Frozen Blueberry Breakfast Bars
Using Yoplait Greek blueberry yogurt (or really any yogurt flavors), these bars include five grams of protein per serving that are a super tasty way to get you through these fall mornings. They also now offer delicious flavors that are easy portable snack and breakfast options like Pineapple, Coconut, Tangerine, Strawberry Raspberry or Vanilla. We love these thick and creamy strained Greek varieties that are packed with protein and real fruit.
Frozen Blueberry Breakfast Bar Recipe
Prep Time: 15 Min//Start to Finish: 3 Hr 25 Min//10 servings
Get your yogurt and granola in a frozen bar that you can "grab and go" for breakfast or for a snack any time of day.
Blueberry Breakfast Bar Ingredients
2 1/2 cups Cascadian Farm organic oats & honey granola
1/4 cup butter, melted
3 containers (5.3 oz each) Yoplait Greek blueberry yogurt
1/4 cup fresh blueberries
2 tablespoons Cascadian Farm organic oats & honey granola, coarsely crushed
Blueberry Breakfast Bar Directions
Heat oven to 350°F. In large bowl, mix 2 1/2 cups granola and the melted butter. Firmly press in bottom of ungreased 8-inch square pan. Bake 10 minutes. Cool 10 minutes on cooling rack. Freeze about 5 minutes or until cold.
Spoon yogurt over crust; gently spread to cover. Sprinkle with blueberries and crushed granola. Freeze about 3 hours or until firm.
Remove from freezer 10 minutes before cutting. To make bars, cut into 5 rows by 2 rows. Wrap each bar tightly in plastic wrap. Store in freezer.
Nutrition Information
1 Serving: Calories 180 (Calories from Fat 60); Total Fat 7g (Saturated Fat 3g, Trans Fat 0g); Cholesterol 15mg; Sodium 100mg; Total Carbohydrate 24g (Dietary Fiber 1g, Sugars 6g); Protein 5g
% Daily Value: Vitamin A 4%; Vitamin C 0%; Calcium 4%; Iron 2%
Exchanges: 1 1/2 Starch, 1 Fat
Carbohydrate Choices: 1 1/2
Try any Greek yogurt flavors in this bar in place of the blueberry.
These bars can be stored tightly wrapped in the freezer up to 2 weeks.
MORE FOOD FEATURES FOR YOUR FAMILY FROM MOMTRENDS
PIN IT!
Use Pinterest to save your favorite recipes. Be sure to follow our Kid Food Pinterest board here.
Momtrends was not paid for this post. We were given samples