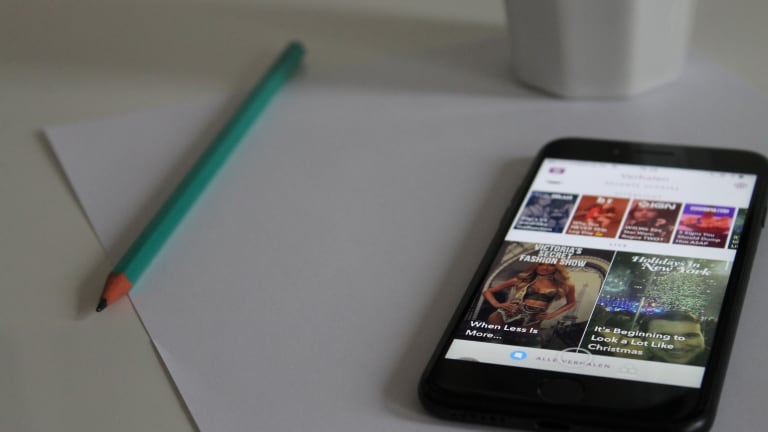 Five Tips to Help With Homework
Back to School can be the ultimate time of transition. In order to make that transition a smooth one, we're sharing five homework tips.
Going back to school means getting back to a more structured day. While I hate to see the summer officially end, I thrive on organization and a schedule. Back to school can be the ultimate time of transition.
Related: t5 apps to help parents with homework problems
Before I had my children, I taught elementary school for nearly 11 years. I work really hard to share strategies with my children that will enable them to be successful each and every school year. One of the biggest caveats parents used to share with me (and still do!) is how challenging homework time can be. Well, I am sharing my five tips to help with homework!
Five tips to help with homework
The first and most important tip is that you need to establish a working atmosphere. For some children this means complete silence. For others it means quiet, classical music brimming in the background. It is essential to have your child work in a suitable environment that he/she deems conducive to learning, thinking, and creating.
Once you establish a working atmosphere, you should ensure that the space is organized, clear of clutter and chaos, and out-of-the-way of distractions.
Setting your children up for homework success means providing them with all the essential school supplies and tools. You want your kids to be independent (or work toward that if they are just starting their school years) and feel empowered. Include them in the shopping to gather the supplies they need for their homework workspace. (Momtrends Tip: encourage lots of fun erasers, life is about learning from our mistakes and homework can help ease us into that discovery.)
It is never too early to establish homework buddies. This can be as simple as a partner with whom to read and exchange book recommendations, or as organized as a full-out calculus study group. Giving support only enhances and elevates your understanding of concepts, and receiving support helps you to overcome struggles in an intimate and trusting manner.
Routine, routine, routine. I find it best to find the ideal time for your child to tackle the homework and stick with it. For us, (elementary school aged children) we come home, wash up, eat our healthy snack, and get straight to the homework. This way, if we have appointments, sports, lessons, etc., they can finish their homework before the busy schedule ensues, instead of having to handle it at the very end of the day. Also, this helps if you find that they need more homework support. They'll be more likely to be able to work through it before they (and you!) are all out of patience.

Acknowledging that homework can be used as a vehicle toward a greater learning experience underscores that you feel that homework is valuable.
How do you tackle homework? Do you have a tip to share? We'd love to hear from you, please leave us a comment below.
WANT MORE FROM MOMTRENDS?
PIN IT!
Need more ideas on what to do with the kids? Be sure to follow our Activities to Do with the Kids board on Pinterest here.
This is not a sponsored post. All opinions expressed are our own.