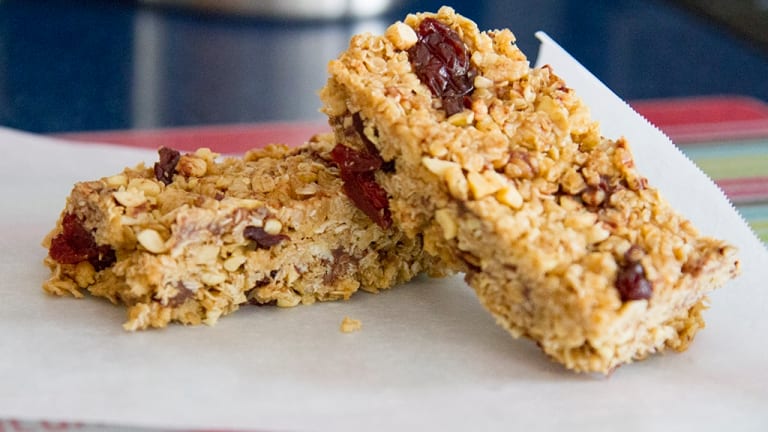 3 Easy After School Snack Ideas
My biggest tip for moms with kids heading back to school is to be prepared. That's been my mantra this year and the reason I've been collecting easy back to school snack ideas. The more you have in line on the front end, the more seamless your transition into a new school year will be. My mom is the most organized person I know. It doesn't come as naturally to me, but I know that putting in that little bit of extra effort goes a long way. It only took me thirty some years to get there. Bwah
Now we started back to school last week. I know many of you don't head back until September, but that's like two weeks away guys! It is officially the time to prepare! Think about your routine. How are you going to make things easier on your family this year? Between class, after school activities, sports, lessons and the like, it's about to get real, really real! If you have a bag of tricks that you can turn to when you're time crunched (which will be like all the time, bwah) you can take stress out of the equation. On that note, let's talk easy after school snacks! I rounded up a few simple snacks that you can throw together in flash...
After School Snack Ideas
DIY Energy Bars...It doesn't get much easier than throwing a bar at your kid, but you might not want to throw one at them that contains a million and one different ingredients. When you make your own bars, you control the ingredients that go in them. This simple energy bars recipe yields a tasty, filling snack that your kiddos will ask for again and again!
Peanut Butter Rollups...This is a treat kind of a snack. My kids don't get sweet treats all the time, but I'm an everything in moderation girl, so I love surprising them with something like these rollups every now and again. Plus, you could easily swap out the marshmallow for banana slices if you don't want to go the treat route!
Almond Butter Owls...Anything animal themed is a hit in my house. Almond butter might not be something that my kids would typically be excited to try, but in owl form, it's a home run. This easy after school snack could easily double is an on the go breakfast too. I know I'm not the only mama who runs late "sometimes." Haha!
Now that you're armed with a few no fail after school snack ideas, why not check out our tips for easing back to school anxiety?!
We were not paid for this post.