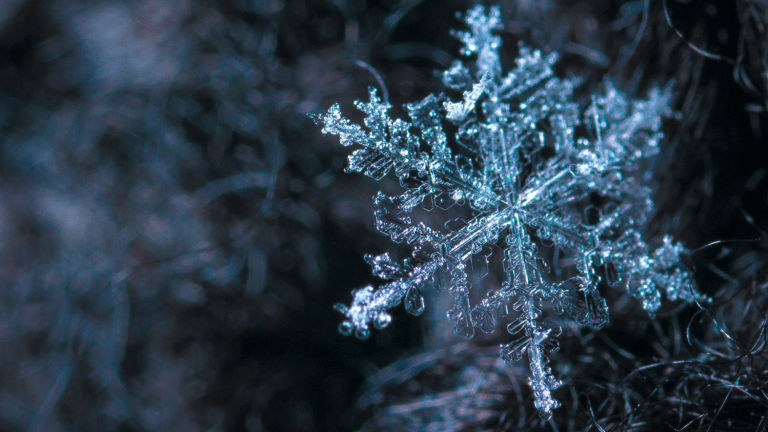 Disney's Frozen: Interviews with Songwriters and Director/Screenwriter
Meet some of the artists behind the worldwide sensation Disney Frozen movie.
My daughters are obsessed with the new movie, Frozen. In fact, as my husband is with them now I can hear my youngest one 'singing' "Let it Go." Having seen it twice, it is our new favorite movie that, at its heart, it is about the love of two sisters, that is filled with beautiful animations, infectious songs and a message that warms the heart. Frozen is a new modern tale that will stay close to our hearts for a long time and is easily our pick for our favorite family-movie of 2013.
As I mentioned a few weeks ago, I had the chance to interview the cast (Kristin Bell, Idina Menzel and Jonathan Groff). As part of this experience, I also had the chance to interview the songwriting duo of Robert Lopez and Kristen Anderson-Lopez and then Chris Buck (Director) and Jennifer Lee (Director and Screenwriter). After a day of learning all about the magic that went into creating this movie, it was incredible to meet the people who brought the animation to the screen, and gave these characters life and their distinct personalities.
Starting with the songwriting duo of Robert Lopez and Kristen Anderson-Lopez (also of Book of Mormon and Avenue Q fame) spoke of the intense process where they noted, "were allowed to be involved with actually shaping the story." We also asked how the worked with the actors to shape the songs where they noted, "We wrote a lot of first songs for Kristen, for Anna. The more we were working with Kristen Bell, the more, the more she influenced. We all got on the same page with who Anna was because Anna's Kristen Bell. Like Kristen Bell's mind is so fast and she's so funny and, and we kind of all, we kind of all started writing differently."
The most magical part of this experience was when Robert and Kristen started playing and singing for us to describe Anna's opening song and how they cut to Elsa. They added, "Whenever you hear Elsa feeling fear you're gonna hear those chords and a little bit of -- it's related to that moment and that became a really key moment in realizing this was about love versus fear, the power of love versus fear."
We then spoke with Chris and Jennifer, directors of the movie who noted about the sisterly relationship between the two actresses. Jennifer stated, "They became very protective of each other in a nice way." She added, "They sang Wind Beneath My Wings together. And, they just, they had everybody crying at the end of, of this table read."

This also translated throughout the movie where can see through complicated and beautiful relationship shine through. They also spoke about complicated scenes where Chris stated, "The building of the ice palace for Let It Go song, was quite a challenge to get the ice looking correct and beautiful. It's spectacular really, and they did a lot of research. We had a lot of research of, I brought in experts about ice and snow." Jenn added, "That palace took 30 hours to render, which was 24 frames a second. I think visually that was the greatest challenge." As a stunning part of the movie, it was clear that a lot of love, time and research went into the back story of the movie, and one that is apparent in its gorgeous visuals.
A spectacular story that is filled with beautiful music, stunning animation and at its heart an understanding of what the true meaning of love is, makes Frozen a bona-fide hit that I sure I will see yet again with my girls.
MORE DISNEY ON MOMTRENDS
PIN IT!
Save your favorite ideas to Pinterest and be sure to follow our All Things Disney board here.
Momtrends was not paid for this post. We were given passes to the movie.