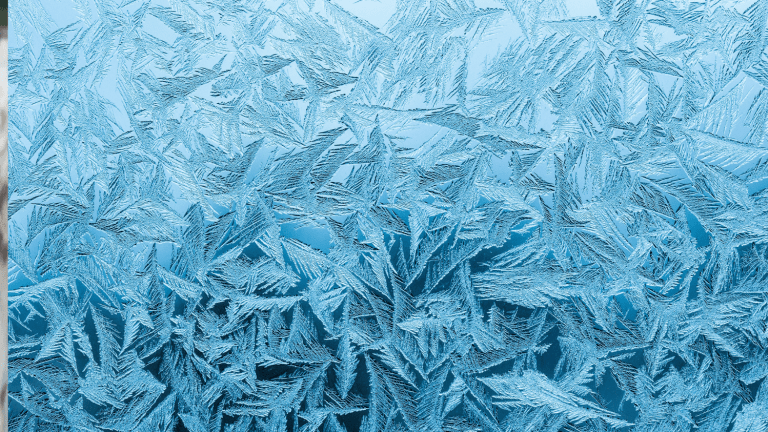 Disney's Frozen: Cast Interviews
Meet the cast that created the magic and music in the Disney movie Frozen.
A few days ago my daughters and I took in a screening of the magical new movie, Frozen. At 5 and 2, they quickly know about everything princess and we were so excited to view this new world from Walt Disney Animation Studios. Renowned for their ability to create compelling stories and engaging characters, I knew that we were in a treat with their latest film that follows the sisters, Anna and Elsa.
Related: How to make Olaf pancakes
About the Movie
Following the journey of these two sisters, we become encapsulated in a world filled with icy magical powers, adventure, funny characters and gorgeous songs that made this movie a heartwarming tale that we all loved. Without giving too much away, I was personally struck by the sister storyline that seemed so vivid to me as the sisters were trying to both understand one another and shut the other out - all while discovering what the meaning of true love means.
Meet the Cast
The following day I had the chance to interview the cast including Kristin Bell (voice of Anna), Idina Menzel (voice of "Elsa) and Jonathan Groff (voice of "Kristoff) as well as the directors and songwriters (more on that in a future post).
The most shocking thing (to me) about Kristin Bell in the movie was that she was an incredible singer. I asked her about this where she noted, "I have always been a musical theatre junkie." She spoke about singing at home and even auditioning for the role of Rapunzel, where Disney told her that they were working on a different story that would be perfect for her.
She also loved that she is a Disney Princess that is someone that she could relate to as a girl. She stated, "I was a weird little girl and I was really clumsy, so I didn't want to pay a girl with good posture," which we see through the character of Anna. I loved this about her character as well as my daughters had someone to watch that was strong who also showed her silly and funny side as well.
It was also great to meet with Idina Menzel who has an incredible background in Broadway and as a singer. She spoke about the animated process where she stated. "I'm really astounded by the process of making an animated film after doing this and they allowed me to kind of see behind the scenes. On other days I'd come in and go sit in their dailies and a couple of the animators showed me some of the programs they use, how it's done these days."
We then spoke with Jonathan Groff who spoke about his role as Chritoff. He noted, "It's fun to play the hero because you feel everybody on your side. He also spoke about his feelings about the movie where he stated, "It's also turning it on its head in a really interesting way. In a really surprising way. And in a way that I feel like I'm so excited that the younger generation of kids is going to see a movie like this."
As a mom of two young girls it was also refreshing for me to see these complex characters take on adventures that don't involve the standard ending. Through this incredible family movie we see their journey as the sisters learn the true meaning of love that will have you weeping and cheering for them.
MORE DISNEY ON MOMTRENDS
PIN IT!
Save your favorite ideas to Pinterest and be sure to follow our All Things Disney board here.
Momtrends was not paid for this post. We were given passes to the movie.