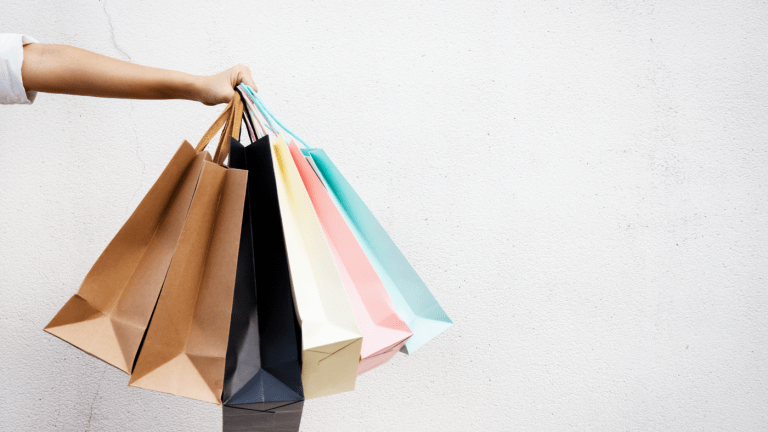 Consumers Back-to-School Shopping Trends
Trends for the school year and gathering tips for getting your family ready.
How are you feeling about the school year? For many families, what school will look like is still up in the air. We've been looking into trends for the year and gathering tips for getting ready. Here are some tips from Sara Skirboll, Shopping and Trends Expert at RetailMeNot. 
Related: Get organized with Mabel's Labels
How to prepare for safe schooling
Communicate and make sure your kids are away of the situation to help them understand why things are different and changing and how to take the best steps to safeguard themselves
Get them comfortable wearing a mask by practicing wearing them at home for a small duration of time and increasing the amount of time each day
Teach them the proper hand-washing techniques, regular hand sanitization, not to touch their face and social distancing as these are all recommended ways to reduce the spread
Prepping for Heading Back to the Classroom
If your child is heading back to a classroom, Skirboll suggests conducting back-to-school rehearsals at home in two ways
Organize virtual school days at home where you can watch your child for an hour and see whether they put their hand in mouth, play with the mask or do any other things they shouldn't
Take a situation test which involves presenting your child with situations and then asking about the measures they will take in response to it
A Final Note for Parents Who are Nervous About the School Year
Your kids are feeling your stress. Try to find ways where you can unwind and demonstrate healthy coping mechanisms. Help them learn techniques to cope with stress by providing a safe space for them to share their worries, fears and anxieties, lead a meditation session, or having them practice their favorite hobby.
According to RetailMeNot, parents plan to spend $532 shopping for the upcoming school year so make sure to check out the best deals to save money at www.retailmenot.com/holidays/back-to-school
MORE BACK TO SCHOOL ORGANIZATION FROM MOMTRENDS
PIN IT!
Use Pinterest to save your favorite recipes. Be sure to follow our Back to School board for more tips
Momtrends was not paid for this post.