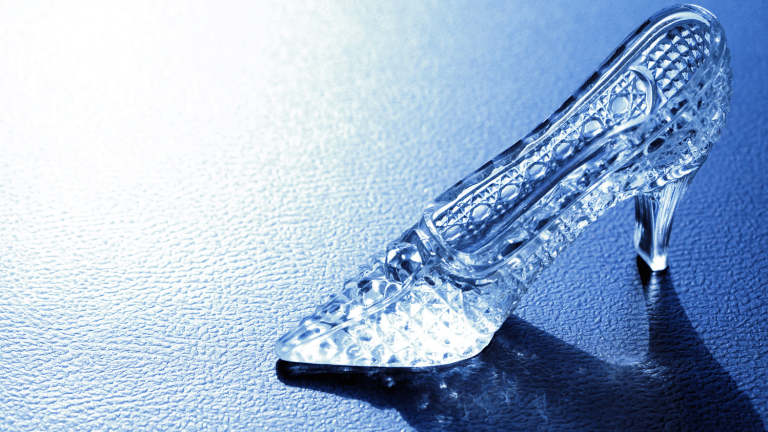 Magical Night on Broadway with Cinderella
A classic Cinderella production returns to the New York Stage.
The Momtrends' girls enjoyed a magical night last week when we all took in the magical pre-show of Rodgers + Hammerstein's Cinderella on Broadway. With a special date night with my five-year-old, I was so excited to share this experience with her as we both sat in anticipation to see one of our favorite princesses.
Related: The best family-friendly Broadway shows
I remember my first Broadway musical. One show and I was hooked for life. Sadly, it's been awhile since I've been dazzled. Recent productions of family-friendly shows have fallen a bit flat. Mary Poppins? Meh. Annie left me a little cold too. Finally, a show where my girls and I connected and shared unbridled enthusiasm for this genre.
As a treasured fairytale, the Broadway musical follows Ella and her life with her two step sisters and her stepmother, Madame with a few new twists and turns that keeps the audience guessing and exited at every turn.
With no signing mice in this story, the music was more sophisticated as the audience was wowed by a modern-day Cinderella (played by the stunning Laura Osnes) who took us on her romantic and hilarious journey to discovering possibility and love.
As a mom, I couldn't help but love the focus on simple, yet meaningful themes like kindness and possibility that was sprinkled in with comedy thanks to a playful and energetic Prince (Santino Fontana) who is trying to figure out who he is as well as who he is as a leader. I also enjoyed some of the political connections that showed the division of the poor and rich, which also helped shape and guide the young prince.
Another interesting part of the show was getting to know that two step sisters as the showed off their comical relief and heart as well as Madame (Harriet Harris) who was sharp, witty and always ready to challenge Cinderella.
And let's not forget the costumes. With a twirl and a swirl, Cinderella transforms from rags to runway ready. We still are wondering "how did she do that?"
While there are some changes, you will still love seeing the what Cinderella is renowned for with the animals, pumpkin, the glass slipper, and the masked ball - with some twists and turns like the incredible costume changes that makes this show truly magical for kids of all ages.
Enjoy this preview of the show and be prepared to be dazzled.
Momtrends was not paid for this post.
We were given complimentary tickets to cover the show.